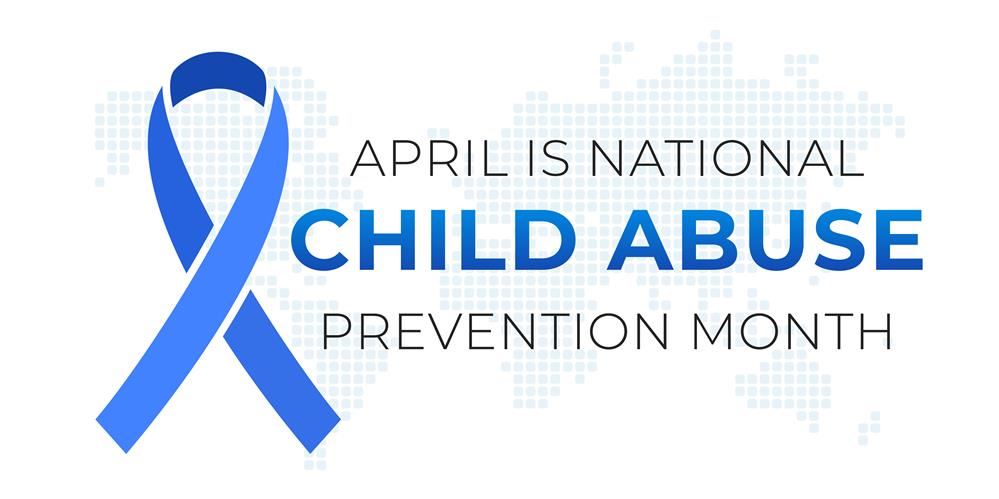 Purpose
April is National Child Abuse Prevention Month. The purpose of National Child Abuse Prevention Month is to promote public awareness of child abuse and neglect and provide resources aimed at protecting children and strengthening families.
Just The Facts
According to Families Forward of Virginia, more than 50,000 children are reported to local social services departments for suspected child abuse or neglect. Abuse and neglect of children occurs within families and in other settings where children are provided care or services.

Numerous prevention agencies and organizations offer prevention resources, strategies, supports, and toolkits to strengthen the family unit.