Department of Assessment, Research and Accountability
The Department of Assessment, Research and Accountability supports teaching and learning by measuring achievement of the Standards of Learning (SOL) curriculum and sharing results with students, teachers, administrators and parents in order to identify successes and areas for improvement.

ASSESSMENT

Facilitate and support SOL testing programs according to Virginia compliance and regulations.
Provide support for periodic formative and summative assessments.
Provide psychometric consultation and analyses on formative and diagnostic tests.

RESEARCH

Provide research and statistical analyses about efficacy of programs and policies.
Develop and support surveys to various stakeholders throughout the district and analyze and report results where appropriate.Analyze information from multiple sources to identify trends and relationships of student data measures
Evaluate and coordinate research requests by university partners, graduate students and other agencies for sound methodology and potential benefit to NPS.

ACCOUNTABILITY

Analyze data on program or policy outcomes and processes that support continuous improvement in the academic and operation areas of NPS.
Coordinate efforts across the system to collect and compile data that informs system decisions and supports the 5-year strategic plan.
Direct the communication, implementation, monitoring, and reporting processes related to federal and state guidelines and requirements.
Provide technical assistance to schools in all levels of improvement to build capacity for the meaningful use of data.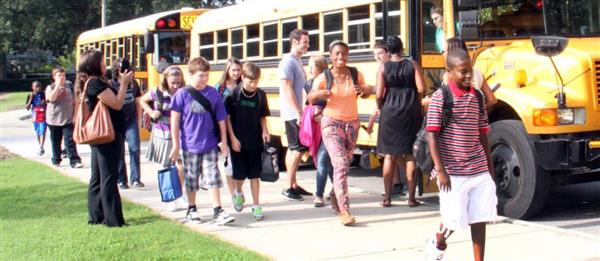 Contact Information
Dr. Karren Bailey
Senior Director

Assessment, Research and Accountability
800 East City Hall Ave.
Room 700
Norfolk, VA 23510

Phone: (757) 628-3850
Fax: (757) 628-3925

Office Hours:
Monday - Friday
7:00 a.m. - 5:00 p.m.