Norfolk Public Schools' department of School Nutrition is one of the state's premier school food service operations. The department is devoted to customer service and providing nutrition integrity for all school meals. School breakfast, lunch, and supper are consistent with the U.S. Dietary Guidelines, and allowance is provided for student preferences and tastes. Each day, School Nutrition serves more than 32,000 high-quality, nutritious meals to help improve student learning.

USDA is an equal opportunity provider and employer.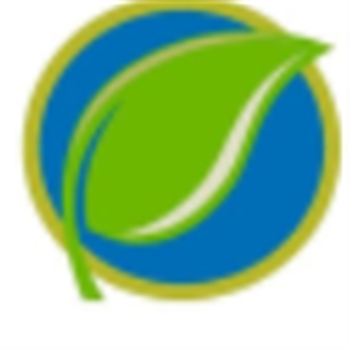 Contact Information
Ms. Helen Phillips
Senior Director

974 Bellmore Avenue

Phone (757) 628-2760
Fax (757) 628-2758

hphillips@nps.k12.va.us

Office Hours
Monday - Friday
7 a.m. - 3 p.m.
Announcements
NEW on the menu! Clean-Label, Grass Fed Beef Burger

School Nutrition introduces the new clean-label, grass fed beef burger on Friday January 6th in all high schools.

Local Sweets & Beets Fall Event!

Join us in the cafeteria on Thursday to enjoy fresh, locally grown sweet potatoes and beets! Seasoned and roasted to perfection, this is a special fall treat, thanks to our neighboring farmers! Click here to learn more about our special contest for Elementary and Middle Schools.