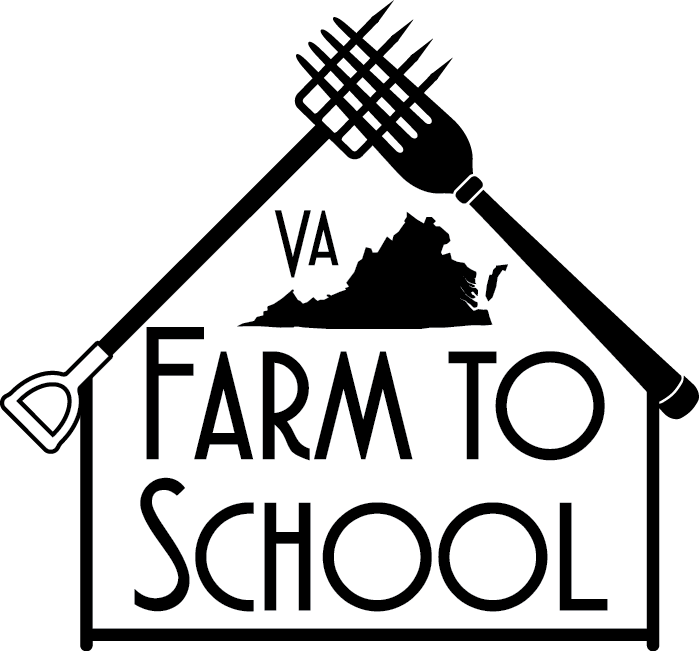 Farm to School
Norfolk Public Schools School Nutrition department embraces Farm to School because kids win, farmers win, schools win, and communities win by making efforts to bring regionally produced foods into schools and providing hands-on learning activities for students.

This school year School Nutrition is presenting Harvest of the Month in new salads monthly to showcase a fruit or vegetable that is in season in Virginia, increasing our chances of harvesting a local salad. These monthly features can be featured as a seasonal fruit and/or vegetable offering and as part of the Fresh Fruit and Vegetable Program.

In-class education opportunities are available as well through partnerships between teachers and School Nutrition. Each month features a lesson plan focusing on the month's harvest. To plan a lesson teachers should email Alyssa Hughes to schedule and class.