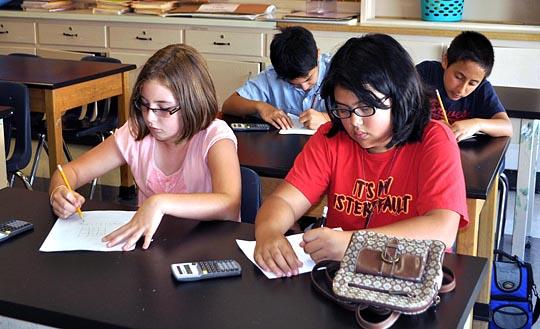 The principle goal of mathematics instruction is to ensure a comprehensive education for ALL students so that they become independent, critical and confident learners who are prepared to view and apply mathematics as a valuable, lifelong activity.
Contact Information
Rhonda White
Senior Coordinator

800 East City Hall Avenue
Norfolk, VA 23510

Phone - (757) 628-3886 ext. 21217
Fax - (757) 628-3818

rwhite@nps.k12.va.us

Office Hours
Monday - Friday
8:00 a.m. - 4:30 p.m..