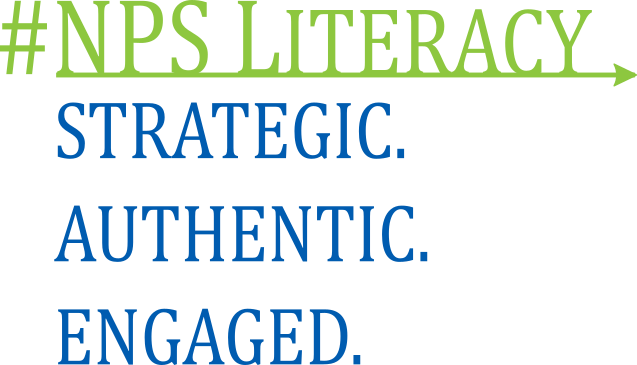 We believe…

in developing a learning community which uses reading and writing to produce multicultural, diverse learners who are college and career ready.

that successful reading and writing are the results of processes that are a part of a balanced literacy program.

that these processes involve the use of efficient thinking strategies, authentic reading and writing tasks, and getting students and teachers actively engaged.