Who doesn't love to celebrate acing a test or a class birthday? We just love to do it the healthy way. Through Norfolk Public School's School Nutrition Department you can order whole grain, low-fat treats to celebrate any occasion. Now, that sounds like something we can all take a bite of.

Options include: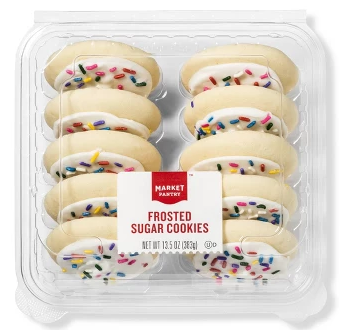 Frosted Cookies – tray of 21 frosted cookies

$15.75 per tray (21 cookies)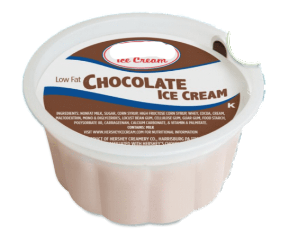 Ice Cream Cups: Low-fat vanilla, Chocolate Ripple, and Strawberry

$0.75 per ice cream cup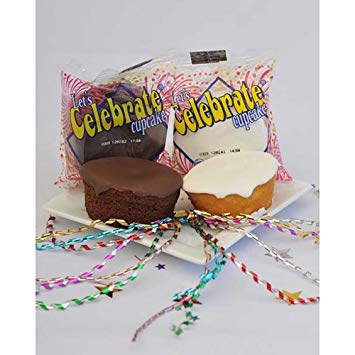 Let's Celebrate Cupcakes in chocolate and/or vanilla

$1.00 per cupcake
With each order you will receive a set of festive napkins. If you are celebrating a birthday you can add-on a special treat for the birthday person.

To order please download the Celebrations order form here and submit to your School Nutrition Manager. Pay by cash or check, payable to School Nutrition. Please allow seven (7) business days to fulfill orders.