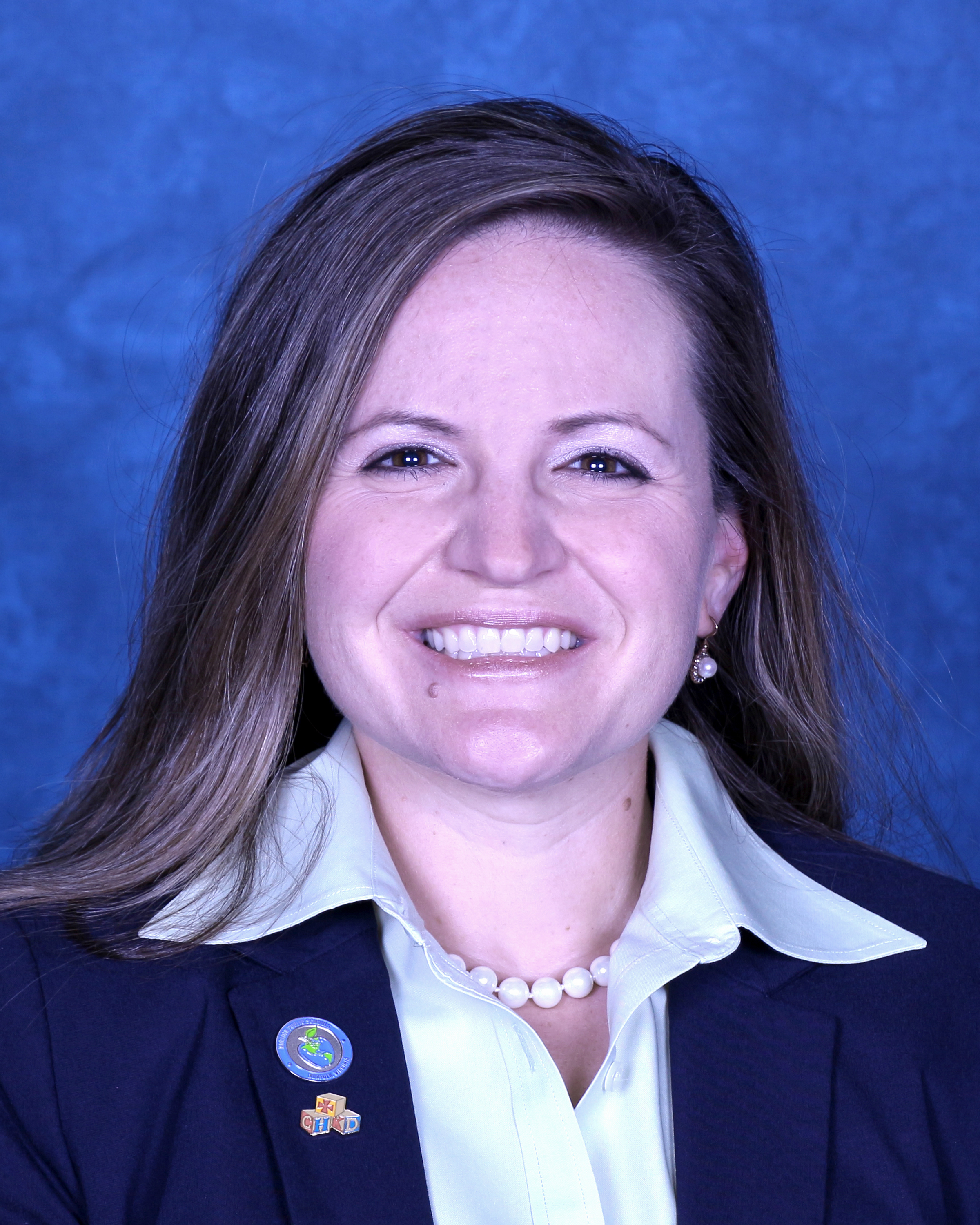 Phone: 757-628-3994
Email:
Degrees and Certifications:
Dr.

Noëlle M. Gabriel, Board Member

Appointed to the Board: July 1, 2012
Elected to the Board: May 3, 2016
Term Expires: December 31, 2024
Superward 6



Dr. Noëlle M. Gabriel is a highly regarded, board-certified pediatrician at Tidewater Children's Associates and in the Emergency Department at the Children's Hospital of the King's Daughters. She earned her Medical Doctorate from Eastern Virginia Medical School and completed her pediatric residency at CHKD. Prior to attending medical school, Dr. Gabriel Earned a Bachelor of Science in Biology & Chemistry from Old Dominion University where she now serves on the Advisory Board to the College of Sciences. Prior to graduating ODU, Dr. Gabriel was awarded the prestigious Kaufman Award, the university's top honor, awarded to a graduating senior "who has exerted an exceptional and constructive influence on the university, its students or the community by demonstrating the highest qualities of leadership and service."

Dr. Noëlle Gabriel was recognized by Inside Business as one of the Top 40 Under 40 in 2016 and honored as one of the YWCA's 2017 Women of Distinction. Dr. Gabriel continues in her service to families and children, not only through her medical practice, but also as the former Vice-Chair and Chairwoman of the Norfolk School Board, elected by her peers for her integrity, her diplomacy, and her leadership. She also serves on the Steering Committee of Minus 9 to 5 an EVMS initiative supporting children from conception to age five and she's an active member of the Norfolk Cosmopolitan Club.

Dr. Gabriel is married and a mother of four wonderful children attending Norfolk Public Schools. She's a graduate of Norfolk's own Granby High School and attended Azalea Gardens Middle and Little Creek Elementary Schools. She's a Norfolk native, raised in this fine city and educated through a wonderful public school experience. Her parents are first-generation Greek Americans and her family is very active at the Annunciation Greek Orthodox Christian Cathedral on Granby Street.

Many have described Dr. Noëlle Gabriel as a bright, compassionate leader of the highest integrity, recognized as a compact force of will and determination to care for and serve children and families in her hometown, of Norfolk, VA, and Greater Hampton Roads.