TRANSPORTATION IS ALWAYS HIRING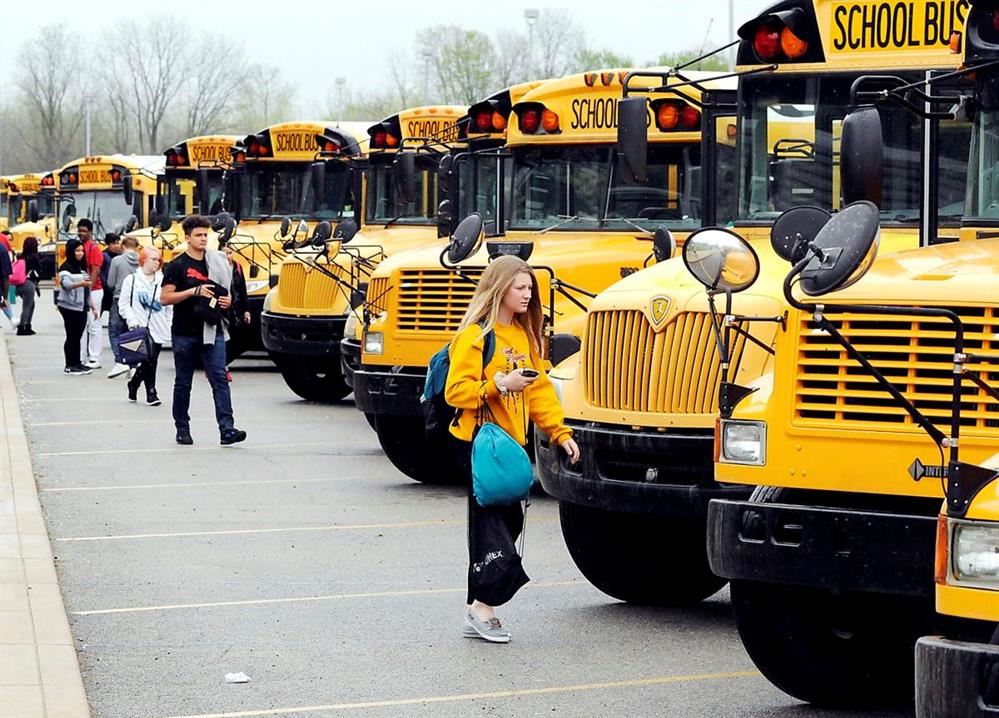 Hello, Welcome to Norfolk Public Schools, Transportation Department Services. All individual intersted in working must go online to apply for position. https://norfolkpsd.tedk12.com/hire/index.aspx

Now hiring: Sub-Drivers, Sub-Assistants, Service Workers and Auto Technicians

Once the desired position is selected, applicant will create an account. When the application is completed, you will receive an email verification.

All qualified applicants will be considered with or without a Commercial Driver License (CDL)

Requirements as a School Bus Driver:

Good verbal communication skills

High school diploma or GED

At least 21 years old

Valid driver's license for at least 5 years

DMV record will be reviewed

CDL preferred, but not necessary, training is provided

Background check

Be subject to a drug screen & physical

Transportation will contact applicants through email to set-up the next steps.

Being a School Bus Driver can be a great career for you!!

CONGRATULATIONS on choosing NPS!!