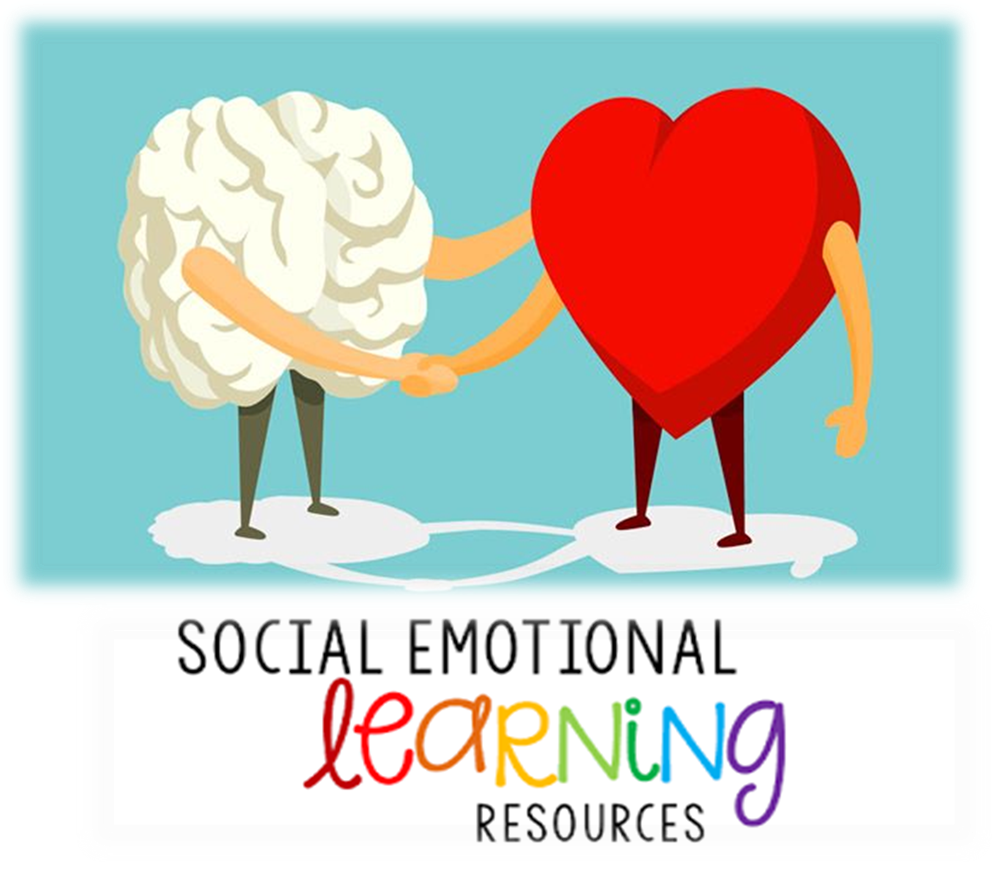 A key component for SEL is reflecting! Allowing students to reflect allows them to become more aware of their strengths and areas of grow in. Can be done with parents and educators alike!

Here are some websites to help with social emotional learning for educators and parents! Labeled for ease for grades K-12!

This four week calendar is filled with daily discussion questions and activities to get a better understanding of who you are. Reflect on Self-Awareness, Self-Management, Social-Awareness, Relationship Skills, and Responsible Decision Making!