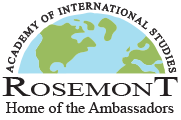 We're Proud of You--CONGRATULATIONS!!

MS. NIKKI HARRIS-TEACHER OF THE YEAR

Mrs. Margaret Lenaghan-VFW National Citizenship Education Award

Samuel Sewell-First Place Patriot's Pen

PO3 Daniel Garcia-Southeast Region NLCC Cadet of the Year

York Seaton and Luke Shomaker- Third Place Lego Shipbuilding Competition Winners

Lee Castillo - Virginia PTA Reflections Contest Winner - Outstanding Interpretation: Middle School Film Production

Mrs. Katelyn Riedlinger and Team-Girls on the Run

AMBASSADORS & YOUNG SCHOLARS SCHOOL SCHEDULE:

House "A"- Monday/Tuesday

House "B"- Thursday/Friday House "D"- All Four Days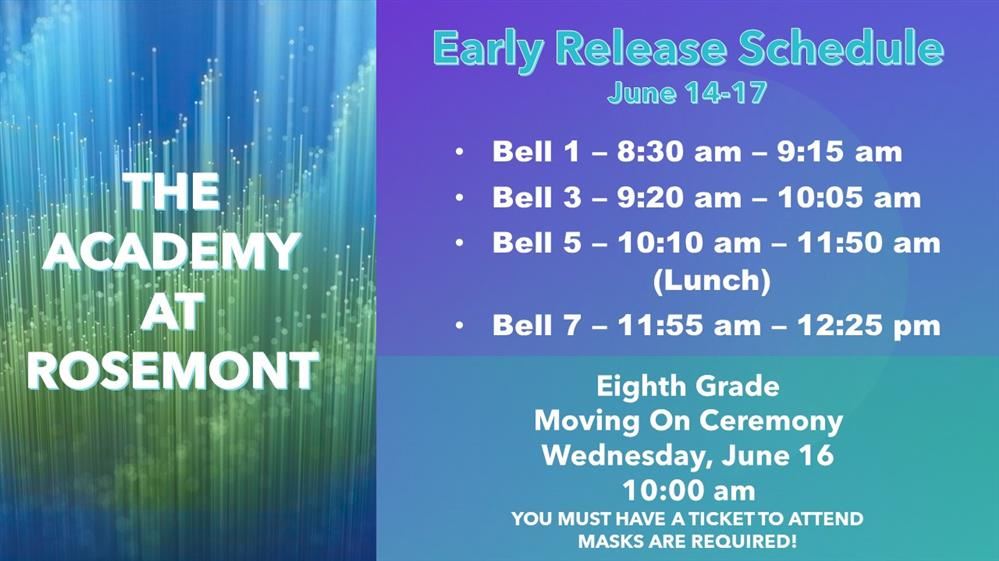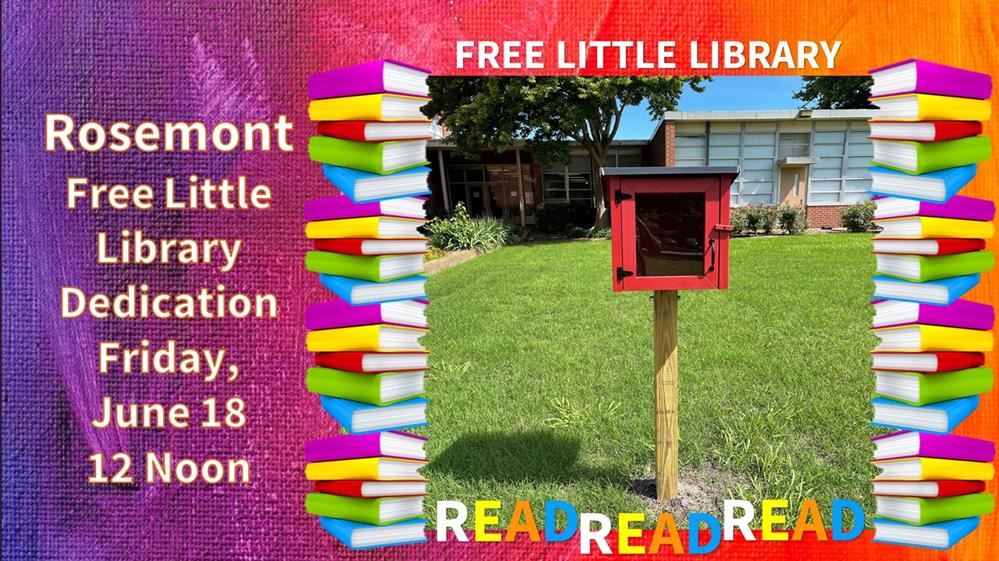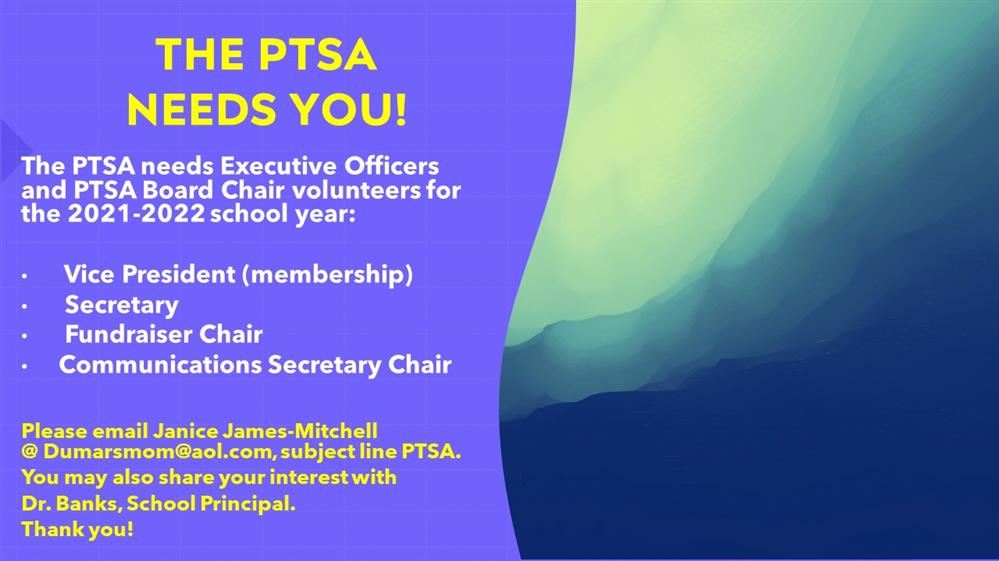 Instructional Focus:
---

AOIS SMARTe Goal

By the end of 2020-2021 school year, all students will show proficiency or growth according to the Virginia Reading and Math SOL assessment data. 90% of students will pass their Reading SOL and Math SOL (400 or higher), and the other 10% will show growth by improving one performance level. The following tests will have the expected rates of pass advanced: Reading 28%, Pre-Algebra 8%, EOC Math (Algebra/Geometry) 24%. Reading and Math students will exceed the proficiency percentages by 5% on the District Benchmark Assessments.
Our Mission

The mission of The Academy of International Studies at Rosemont, a cornerstone of a proudly diverse community, is to educate each student to be a successful, productive contributor to society by providing powerful teaching and learning opportunities.

Guiding Principles

Self-Respect
High Expectations
Life Long Learners
Nurturing Environment
Team Work
Academic Excellence

We Believe

All students will learn.
All students will be held accountable for acceptable behavior and will respect peers and adults in accordance with PBIS (Positive Behavior Interventions and Supports).
All personnel within the organization will be held accountable for ensuring that decision-making is data driven and congruent with the district's vision, mission, and goals.
Meaningful professional development is critical to quality work performance.
Cultural diversity and learning styles of students will be recognized as a cornerstone of a diverse community.
Enhanced rigorous academic programs are essential for students.
Data analysis is critical to examining existing practices, programs, and initiatives for continuous improvement.
All students, staff, parents, and community members are ambassadors for the school system.
Contact Information
Dr. Dorie Banks, Principal
1330 Branch Road
Norfolk, VA. 23513

Phone: (757) 852-4610
Fax: (757) 852-4615

Office Hours
Monday-Friday
7:30 a.m. - 3:30 p.m.

Student Hours
8:15 a.m. - 2:45 p.m.
Announcements
Click on the link below to learn more about summer opportunities:

ATTIRE-SOL TESTING DAYS:

Students may dress down on SOL Testing Days! Please make sure you are in compliance with the NPS Dress Code Policy. NO HOODIES ALLOWED!

Join the PTSA today! Click on the links below for more information:

School Spirit Masks will be on sale Wednesdays from 10am-2pm.

Cost: $5.00 - Cash or Check Only

Available Colors-Black, Blue

Show your school spirit!

All proceeds go to the PTSA!