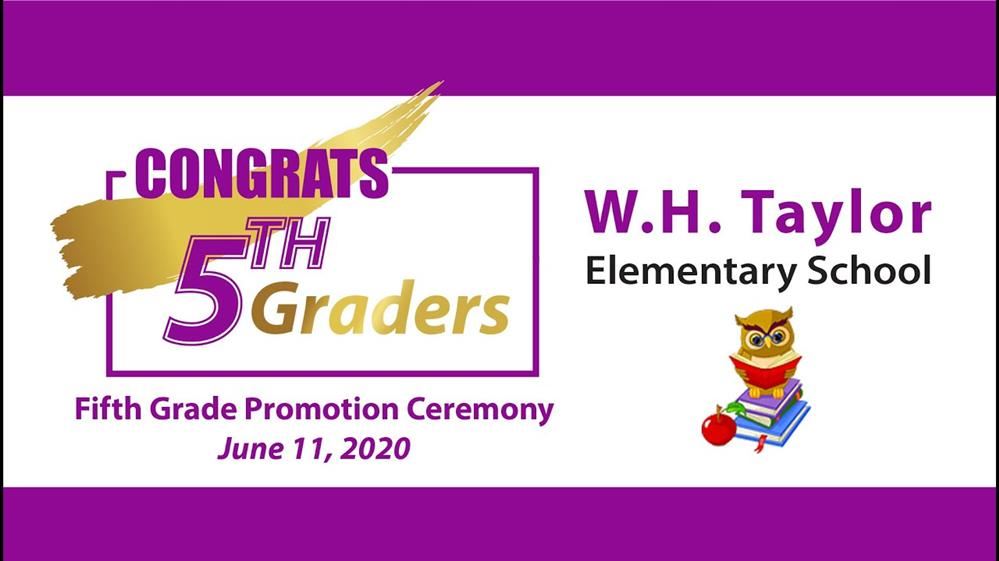 Hello Taylor Owls,

We made it!! This was a busy week and I have appreciated your patience and support as we've wrapped up the school year. Thank you to all of the families who have stopped by to pick up their child's personal belongings. I know many of you were shocked when you saw how many items your student still had at the school. If you didn't get a chance to pick up your child's personal belongings, you can stop by the school on Tuesdays and Thursdays between the hours of 10-2. Items NOT claimed after next week will have to be discarded.

Medications: We still have a few medications that have not been picked up. These medicines will be discarded on Monday June 15th. If you can come Monday or sometime next week to pick them up, please email me at cfeliton@nps.k12.va.us.

Yearbooks: They have not been delivered to the school yet. As soon as they arrive, we will notify everyone who has purchased a yearbook to arrange for pick up. We hope to have them next week. I'm sorry, we will not have extra yearbooks available for purchase.

5th Grade Yard Signs are not at Taylor yet. Our PTA is heartbroken that these signs have not been delivered yet. As soon as they arrive, we will notify our 5th grade parents. Hopefully we can coordinate the pick up of yearbooks and yard signs on the same day.

Moving/Transferring: Please complete this survey to help us prepare your student's records for transfer. https://forms.gle/wV7d7cnFWWiKVE5t7

Thank you for your outstanding support and patience throughout this closure. After 23 years in education, this will surely be a year for remembering. Your unwavering commitment, words of appreciation, and tremendous support throughout this entire ordeal has truly made a difference. We are such a strong school community when we work together.

To my students who are promoting to middle school or transferring next year, it has truly been an honor to watch you grow and learn. We will miss you but we know you are going to make us proud as you continue on your journey in education. You'll always be an OWL!!

Check out our 5th Grade Promotion Presentation: https://www.youtube.com/watch?v=EUZivOs3uQ0&pbjreload=101

I know you may be wondering what the year will look like next year. I wish I could tell you, but please note as soon as I get an outline, you'll be informed. Until then, let's enjoy our summer, rest, relax, and stay healthy.

Your Partner in Education,

Charlene M. Feliton

W.H. Taylor, Principal

Norfolk, VA 23507

(757)628-2525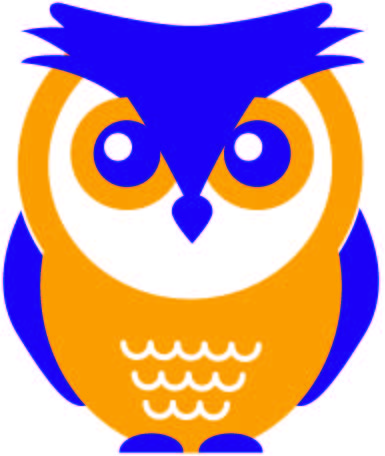 Registration for 2020-2021
We can't wait to meet our new Kindergarten thru 5th Grade Taylor Owls! Enrollments for the upcoming year can only be conducted by appointment only.

· Please email: rwilliams1@nps.k12.va.us to schedule your appointment or call 628-2525 on Tuesdays & Thursdays between 10am-2pm.

· Enrollment hours are Tuesdays and Thursdays 10:00am – 2:00pm.

· Enrollment packets can be downloaded and printed below, or be picked up prior to the appointment. If your enrollment packet isn't complete, arrive at least 30 minutes prior to complete your packet in our lobby. We will have blank copies available in our lobby.

· Have all paperwork with you at the time of your appointment: health records, birth certificate, proof of residency, custody documents (if applicable).

· Only one parent/guardian is permitted in the office during your appointment time.

· Masks must be worn by all visitors.

Charlene M. Feliton

W.H. Taylor, Principal

Norfolk, VA 23507

(757)628-2525
Need to get in touch with school faculty or staff? Find their emails HERE.
Charlene M. Feliton, Principal
1122 West Princess Anne Road
Norfolk, Virginia 23507

Phone: (757) 628-2525
Fax: (757) 628-2531

Office Hours: 8:00am - 4:00pm
Student Hours: 8:55am - 3:20pm
School News
Please use this list of virtual resources while students are out of school. There sites for all subjects and grade levels. Good luck!
Announcements
Please be sure to visit the Library section of our page. There are links to tons of great books to read while the students are out of school! You can use the purple navigation bar at the top of this page, or just click HERE!