Summer Greetings to our W.H. Taylor Families,

I hope that this email finds you healthy and rested. As you know, NPS has decided to open our 2020-2021 school year virtually for the first nine weeks. We can now start planning and sharing information to get us off to a strong virtual start. As an NPS parent, you can select two options for enrollment for the upcoming year.

1. Register for the NPS Virtual Academy. This academy is different from the virtual classrooms your student will have as a normal W.H. Taylor student. Registering for the Virtual Academy is your commitment to stay virtual for at least the first semester (February) of the 20-21 school year. Yes, your student is still considered a WH Taylor student, but he/she may be taught by teachers from around the district. Virtual Academy students will still have the same curriculum, resources, and pacing as all other NPS students. However, please remember, if the district elects to start some in person instruction, as a Virtual Academy student, your child will stay virtual and not be included in the in person instruction schedule. Specific questions about this program should be directed to Dr. Michael Cataldo @ mcataldo@nps.k12.va.us.

Norfolk Public Schools parents/guardians interested in having their student(s) participate in the NPS Virtual Scholars Academy (VSA) for the 2020-2021 school year use the following application link to register: https://bit.ly/33aGBVt

*The application link will remain active for parents/guardians until Friday morning on August 7th, 2020.

2. Stay registered as a W.H. Taylor student. Your student will be assigned a homeroom teacher at WH Taylor, and be open to which ever model the district elects if the pandemic numbers stabilize and some in person instruction can begin. Of course, if you aren't comfortable sending your child back for in person, we will still make accomodations for him/her to continue virtual as a WH Taylor student.

We are in the process of putting together a daily virtual schedule for your student. This schedule will include live Zoom classes 5 days a week. He/She will have daily instruction in reading, math, and science/history with their teacher. They will also participate in virtual Art, PE, and Music classes each week. The actual time spent in these virtual classrooms will vary depending upon age and grade of your student. He/she will also have "offline" activities to complete. We will not be issuing learning packets this fall.

The staff at WH Taylor has partnered with our PTA to put together Virtual Learning Kits. These kits will contain all of the books, school supplies, and resources your student will need to get started in classes on September 8th. We will arrange for the pick up of school materials the last week in August. We are asking parents to purchase a set of ear buds/headphones (with a mic) for your own child/children. This helps your child stay focused during Zoom sessions. I will also be posting a school supply listing of other materials you may want to stock up on, in the event we return to in person instruction. Please visit our WH Taylor Homepage for updates and supply listings to be posted by the end of the week.

We will keep you updated with weekly emails and monthly newsletters throughout the month of August and throughout the school year. These are unchartered waters, but make no mistake, the staff at WH Taylor is committed to providing your child with the very best virtual learning experience. We will host a virtual open house and virtual meet and greet sessions with your child's teacher at the end of the month and in September. I will also be sharing opportunities for parents to be trained on the new platforms and resources we will be using this year.

If you are new to WH Taylor, welcome to the family! We are an amazingly strong community and I know we will get through these difficult times together. As always, I'm only an email away. Please reach out to me if you have any questions or needs. cfeliton@nps.k12.va.us.

Your Partner in Education,

Charlene M. Feliton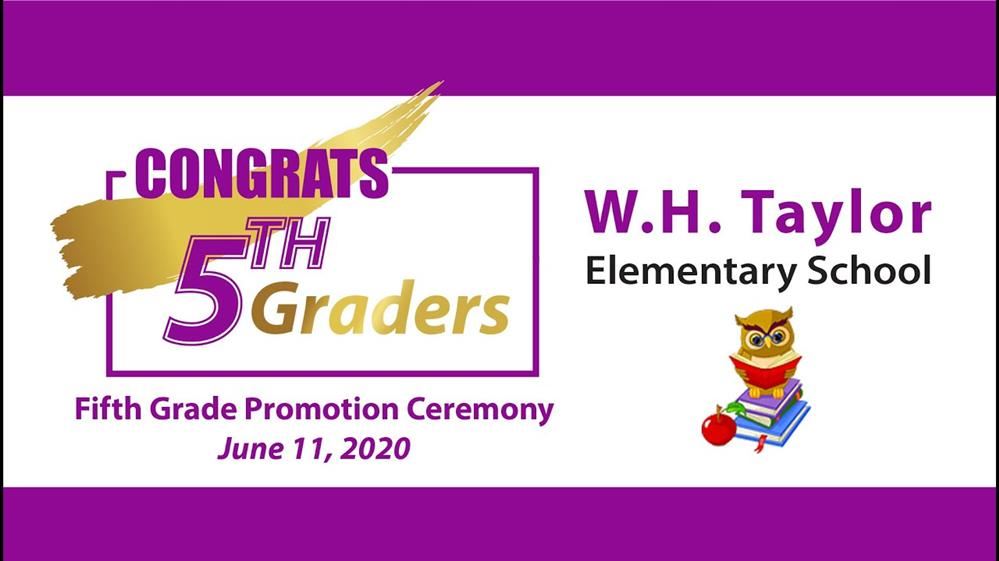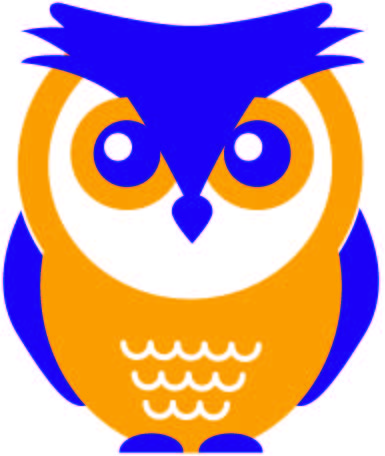 Registration for 2020-2021
We can't wait to meet our new Kindergarten thru 5th Grade Taylor Owls! Enrollments for the upcoming year can only be conducted by appointment only.

· Please email: rwilliams1@nps.k12.va.us to schedule your appointment or call 628-2525 on Tuesdays & Thursdays between 10am-2pm.

· Enrollment hours are Tuesdays and Thursdays 10:00am – 2:00pm.

· Enrollment packets can be downloaded and printed below, or be picked up prior to the appointment. If your enrollment packet isn't complete, arrive at least 30 minutes prior to complete your packet in our lobby. We will have blank copies available in our lobby.

· Have all paperwork with you at the time of your appointment: health records, birth certificate, proof of residency, custody documents (if applicable).

· Only one parent/guardian is permitted in the office during your appointment time.

· Masks must be worn by all visitors.

Charlene M. Feliton

W.H. Taylor, Principal

Norfolk, VA 23507

(757)628-2525
Need to get in touch with school faculty or staff? Find their emails HERE.
Charlene M. Feliton, Principal
1122 West Princess Anne Road
Norfolk, Virginia 23507

Phone: (757) 628-2525
Fax: (757) 628-2531

Office Hours: 8:00am - 4:00pm
Student Hours: 8:55am - 3:20pm
School News
Please use this list of virtual resources while students are out of school. There sites for all subjects and grade levels. Good luck!
Announcements
COMING SOON! School supply lists for the 2020-2021 school year...stay tuned!

Since we will begin the upcoming school year virtually, it is imperative that all parent contact information is up to date. Please contact Ms. Donna Clark if you need to update this information.

We are working on summer office hours. The office is open on Tuesdays and Thursdays between the hours of 10:00 am-2:00 pm. If you want to register a new student, please call (757-628-2525) to make an appointment first. There are still several yearbooks that haven't been picked up yet; they can be picked up during office hours with no appointment.