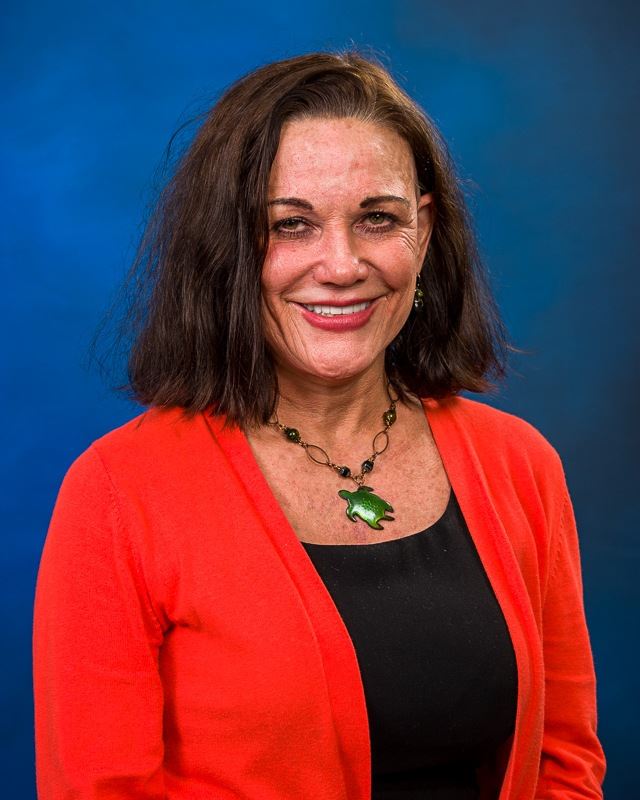 Meet Your Counselor
Ms. Debbie Guest, School Counselor

My role as school counselor is to support instruction and academic success through individual and small group counseling as well as classroom lessons. "Cheering" or encouraging students to succeed as well as celebrating successes, are important strategies used in counseling and students know they are never "in trouble" when they work with their counselor. Three items help me explain to students about their school counselor. The heart represents that I care about their school success. The cut out of an ear reminds students that my job gives me time to listen to them about their feelings because their feelings are important. A hand is shown last to represent I'm here to give a helping hand when needed because everyone needs help now and then.

I rely on parents and teachers to keep me informed of your child's needs, so please don't hesitate to contact me, preferably through e-mail or phone. Moving, challenges with homework, a new baby, loss of pet or loved one, are but a few of the many different reasons I hear from parents. When we put our heads together we can make a difference in the best interests of your child. I am happy to meet with you at a time/day convenient for you and can be contacted at:

dlguest@nps.k12.va.us or 628-2525, Ext. 4.

Thank you!