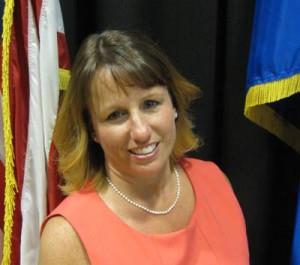 Phone: 757-628-2525
Email:
Degrees and Certifications:
Charlene Feliton, Principal

I am truly honored to have been chosen by the Norfolk School Board as your new Principal. I've dedicated 19 years of service to the children of Norfolk and I'm looking forward to many more. My career with Norfolk Public Schools began here at W.H. Taylor Elementary in 1997 as a Kindergarten teacher and later as the Communication Skills Specialist. I was part of the dynamic teaching team that moved our students out of our historic building and into our current state of the art facility.

During my tenure with Norfolk, I've been a classroom teacher, reading specialist, teacher specialist, and assistant principal. All of these opportunities have offered me the distinct privilege of working with a variety of schools and hundreds of teachers and their students across our great district.

At Taylor, my mission is to ensure that all of our families and their children are safe, nurtured, and academically challenged to meet their fullest potential. Our passionate teachers will encourage your student to explore various learning opportunities, question, and collaborate daily in order to be an engaged, responsible learner of the 21st century.

As the mother of two boys and a Navy wife of 21 years, I recognize how important it is for the entire school community to work side by side with its families to ensure that all students are successful and excited about learning. This is evident at W.H. Taylor through our strong home-school connections with clear and consistent communication and a mutual feeling of responsibility towards the success of our children. I'm looking forward to celebrating the continued academic success of W.H. Taylor Elementary.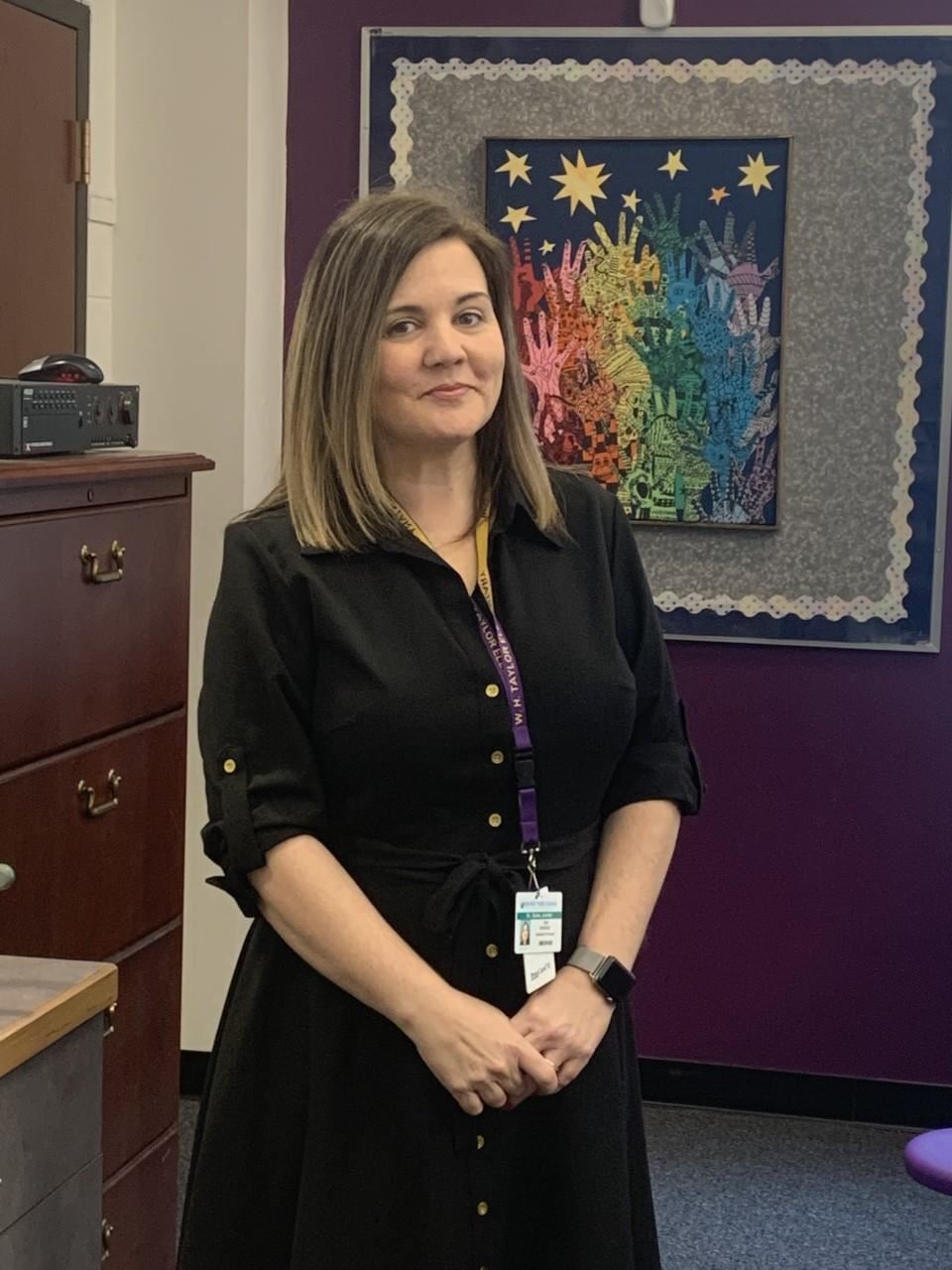 Phone: 757-628-2525
Email:
Degrees and Certifications:
Dr.

Jennifer Banks, Assistant Principal

I started my journey with Norfolk Public Schools in February of 2020, upon accepting the position of Assistant Principal at W.H. Taylor Elementary. I previously worked for Chesapeake Public Schools as a classroom teacher and served in diverse roles across the district from teacher mentoring, curriculum writing, instructional leadership, and PBIS, just to name a few. During this time, I worked with hundreds of families and multiple Principals and all these experiences prepared me for my role today.

My mission as an assistant principal at W.H. Taylor Elementary is to ensure that students are respected, safe, and receive an education that helps them reach their maximum potential. I believe in the power of a growth mindset and along with the amazing staff at W.H. Taylor, we will work towards creating this mindset within our students and instill the love of learning.

I look forward to working with our students, families, and the community to continue the amazing legacy that surrounds W.H. Taylor Elementary School.
Phone: 757-628-2525
Email:
Degrees and Certifications:
Rashea Williams, Office Manager

My name is Rashea Williams. After graduating with a Bachelor's degree in Psychology from Norfolk State University in 2012, I began my career with Norfolk Public Schools. I served as a paraprofessional at W.H. Taylor Elementary School for 4 years. In 2017, I was chosen for my current role as the Office Manager.

Believe in yourself, all that you are, and never let fear stand in your way.