Parents, Guardians, and Community Members,

The School Board has approved the adjustment to Stagger 3 School Start and End times. Please see the updated hours below:

9:15A.M. - 3:40P.M.

You will be notified if more information is released.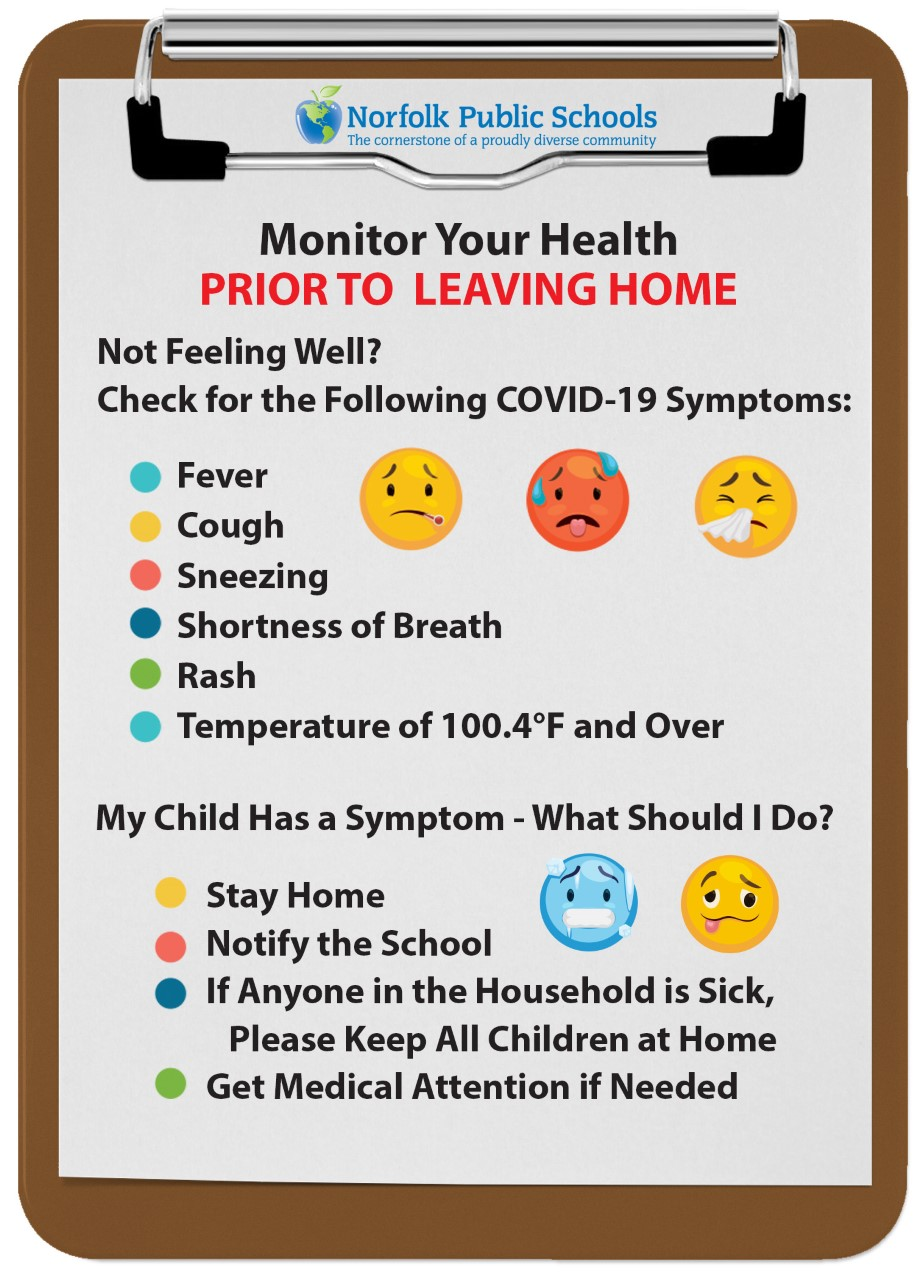 Welcome to the Lindenwood Homepage. We look forward to supporting you and your student(s) to reach their full potential!

Message from the Principal

I hope this message finds you and your loved ones healthy and safe. The 2020-2021 school year is in full swing and is like no other! Although we are virtual, our staff is excited to support you and your child. I look forward to the moment when I can welcome our new and returning families to our campus in person! Until that time, we will continue to provide vigorous instruction online. We understand this is difficult for everyone involved as we navigate through these unprecedented times. Remember it is important for us all to continue to wear our masks and avoid large crowds. If your child needs extra support or if you need help with the virtual environment, please reach out to your child's teacher, administration, or the helpdesk at 757-628-3450. Press 4.

Your child's attendance online is very important and counts towards passing their current grade. They must log in daily!

As always, thank you for your continued support.

Mission: To ensure that all students maximize their academic potential, develop skills for lifelong learning, and become successful contributors to a global society.

Our Instructional Focus:

Panthers ROAR so they can use their "E.A.Rs" by Engaging in, Analyzing, and Responding to learning all day, every day.

Want to know what is happening at Lindenwood? Please take a minute to click the link below or scan the QR code with your smartphone. This is our main form of school-wide communication.

https://www.classdojo.com/invite/?s=51bf21dd74ccb8b539000684

OVERARCHING SCHOOL GOAL: English pass rate will increase from 56% (2017-2018) to 62% (2018-2019) to 66% (2019-2020) and reach the Federal Target of 74% as measured by the Standard of Learning Assessment by 2020-2021. Mathematics pass rate will increase from 37% (2017-2018) to 49% (2018-2019) to 60% (2019-2020) and reach the 74% as measured by the Standard of Learning Assessment by 2020-2021.
There are no upcoming events to display.
Contact Info
Cheryl Jordan, Principal
2700 Ludlow Street
Norfolk, VA 23504

Phone: 757-628-2577
Fax: 757-628-2576

Updated (2/22/2021)

School Start and End Time

9:15A.M. - 3:40P.M.

___________________________