Welcome to the Academy of Visual & Performing Arts
Here at Booker T. Washington High School it is our desire to open the door to the world of fine arts to our students through dance, instrumental music, theatre, vocal music, and the visual arts.
Calendar and Upcoming Events
Contact Information
Ms. A. Burns
Academy of the Arts Coordinator
adburns@nps.k12.va.us.
757-628-3575
Academy Requirements
Enrollment Requirements

¨ Rising 9th Grader and transferring Upper Classmen

¨ Successfully completed all middle school subjects with an average of C+ or better

¨ Minimum cumulative GPA OF 3.0

¨ Successfully passed 8th grade SOL's

¨ Maintain 3.0 GPA

¨ Continue to pass SOL end of course tests

¨ Maintain a 95% or better attendance

¨ Maintain a zero discipline record

¨ Must have a strong desire to be a part of Performing and Visual Arts

Enrollment Process

Complete the Application

Complete the admissions Contract

Submit four recommendations

Submit a copy of a recent report card

Areas of Concentration:

Art

Dance

Theatre Arts

Vocal

Instrumental-Band and Orchestra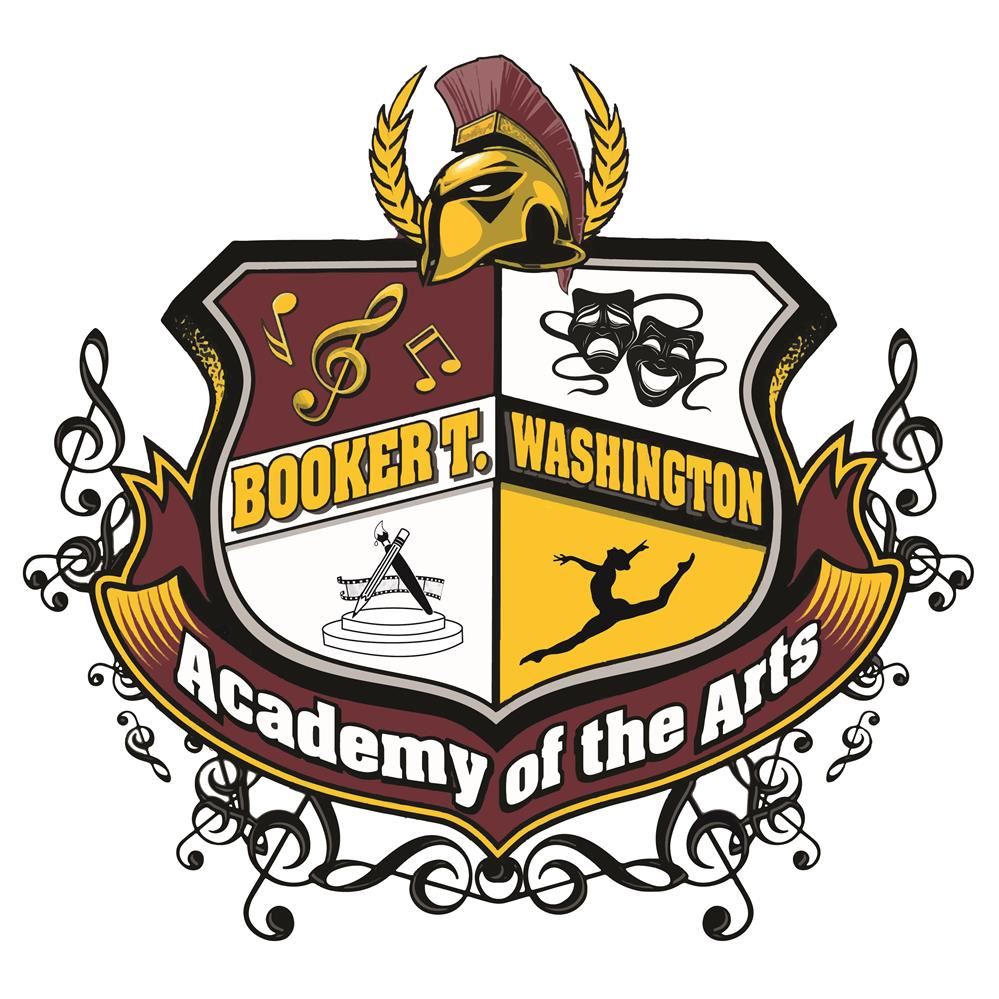 Mission
The Academy Is Designed to:

¨ Provide Students with a challenging focus on performing arts

¨ Provide intensive study in the arts through a rigorous curriculum and a hands on approach

¨ Develop student's strategic thinking, problem-solving, and leadership skills through an intensive interdisciplinary program of study

¨ Create Smaller Learning Communities to increase student success

Program Enhancements

Internships

Job Shadowing

Field Trips, guest speakers and seminars

Student Portfolios

Partnerships

Virginia Stage Company, Virginia Ballet Theatre, Chrysler Hall, WHRO Television, Attucks theatre, Stage Norfolk, Busch Gardens, Alvin Alley Dance Company, Dance Theatre of Norfolk, Norfolk State University, Hampton University, Elizabeth City State University, Old Dominion University, NRHA, local radio stations, Festival of the Arts
Academy Document Library
Specialty High School Programs Brochure

Check out all the Specialty High School Programs NPS offers students.