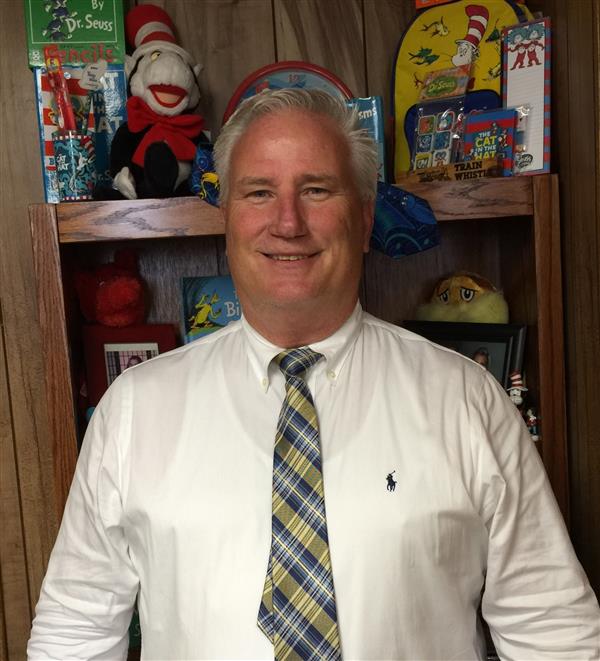 Phone: 757-451-4180
Email:
Degrees and Certifications:
Mr.

Dennis Fifer, Principal

Welcome back to another year of teaching and learning here at Larchmont Elementary School. The 2015-2016 school year was a very successful one. Larchmont was named a Governor's Distinguished Award winner, one of only two schools in Norfolk to receive this honor. Larchmont was also one of only two Norfolk Public Schools to meet all federal HMOs and the only school to achieve SOL pass rates greater than 91% in all four content areas. Congratulations on a job well done!

As 2016-2017 school year opens, I am excited about all of the possibilities that lie ahead, but I have also realized that this would be the last school opening in our present structure. In the few short years that I have been the principal here, I have become very attached to this old building. Instead of noticing the water stained tiles and the peeling paint, I find myself thinking about the memories and history that this building has housed for the past 75 years. While I am sad to be ending some long-standing traditions, I can assure you that Larchmont's tradition of high quality education will continue. Whether the bricks are old or new, our faculty and staff will continue to provide the heart that makes Larchmont a home and not just a school.

As we close one chapter and open the next, I'm asking that all parents get involved. Our students – your children - are worth the investment.

Let's go Leopards!

Dennis Fifer, Principal
Phone: 757-451-4180
Email:
Degrees and Certifications:
Ms.

Dionne Crisco, Assistant Principal

Welcome to Larchmont Elementary School. I am Ms. Crisco, the assistant principal.

I believe that I share the responsibility, along with other stakeholders, to cultivate academic, emotional, and social growth, of all students, in a nurturing, risk free environment.

My goal is to create an environment where diversity is celebrated, differences are accepted, and similarities are utilized to bridge the gap toward respect.

One of the main functions of my role as assistant principal is to maintain discipline and ensure that Larchmont students are safe, respectful, and responsible. A key factor in maintaining an orderly school setting is to make sure that everyone in the school community know, understand, and model these character traits. Thank you in advance for your assistance toward that end.

In closing, I would like to take the opportunity to thank you for visiting Larchmont's webpage. I look forward to serving you and your families this coming school year.

Dionne Crisco, Assistant Principal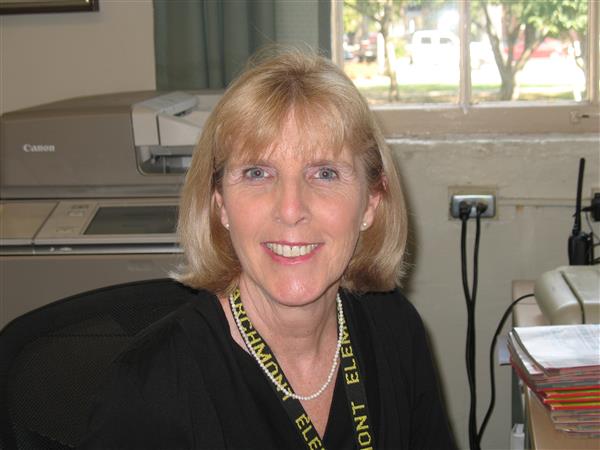 Phone: 757-451-4180
Email:
Degrees and Certifications:
Diane Kimball, Office Manager

Other than home, Larchmont School is my most favorite place in the world to be! I came to work here 22 years ago and loved it so much that I decided to never leave! The children are always so happy, the parents are always so nice, and the staff is awesome!