Student Mentorship
Youngs Scholars Mentorship Program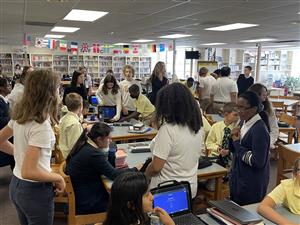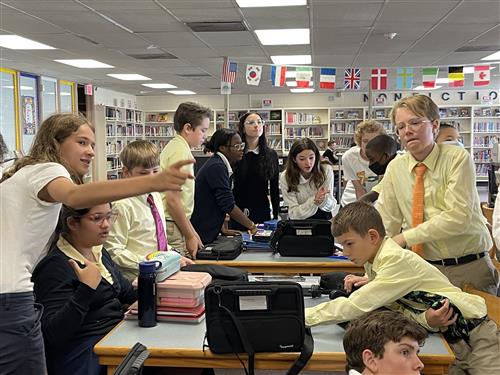 Eighth grade students mentor sixth graders.
Parent-Teacher-Student Association
Join th

e Rosemont PTSA. Meetings are held the third Thursday of each month.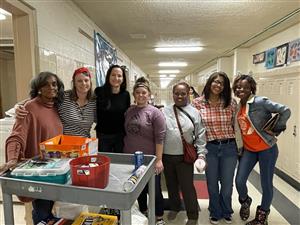 PTSA members sold snacks and chaperoned the Fall Dance!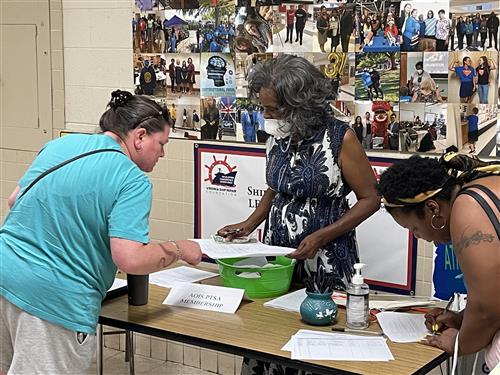 Parents signing up to join the PTSA!
Navy Cadets on the Move
Rosemont Navy Cadets conducted the Color Guard ceremony for the Virginia Symphony Orchestra honoring lives lost on September 11, 2001 at the Half Moone Cruise and Celebration Center in Norfolk.