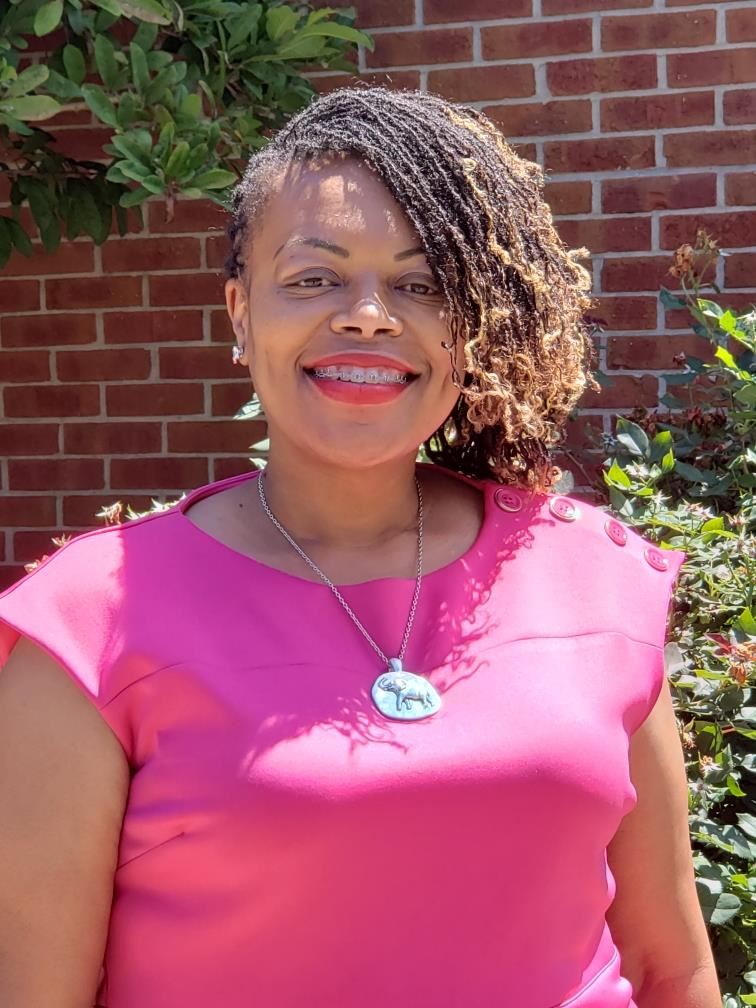 Phone: 757-531-3118
Email:
Degrees and Certifications:
Dr.

Andrea M. Jennings, Principal

Greetings to my fellow Dolphin Family!

It is with great pleasure that I introduce myself as the new Principal of Suburban Park Elementary School. I am excited about joining the Suburban Park family and community.

I am no stranger to Norfolk Public Schools as I recently served as the Assistant Principal at Crossroads School. My career with Norfolk Public School began 19 years ago, where I have served in the capacity of teacher, Title I Interventionist, Instructional Specialist, and School Improvement Climate Coach. I am highly motivated and committed to ensuring that failure is not an option at Suburban Park where our scholars will maximize their learning potential to attain academic success.

I am truly honored to be given this opportunity and look forward to immersing myself completely in our school and community. I believe that building relationships and creating a culture in which all students are held to high standards and expectations are critical for student success. From teachers to community-based organizations, to family members, we all play a pivotal role in helping students succeed. Academic success cannot be attained without a strong support system. Building trusting, supportive, and genuine relationships with students, will help them rise to the expectations we have set for them.

My experience and skills as an instructional leader and my child-centered approach to support the scholars at Suburban Park Elementary School will ensure that every scholar receives a quality education. I view education as a life-long process and expect that I will continue to learn much about the uniqueness of Suburban Park Elementary this year and in the years to come. Because the relationships between families and the school are vital to the success of our scholars, I encourage you to continue to become involved in every way possible.

I look forward to not only building lasting cultivating relationships but to a successful school year at Suburban Park Elementary!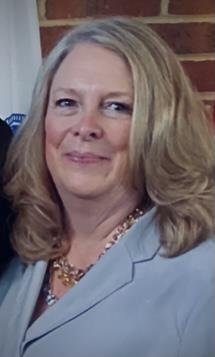 Phone: 757-531-3118
Email:
Degrees and Certifications:
Mrs.

Kathy R. Cannon, Assistant Principal

Welcome to a new school year!

I am truly honored to serve the Suburban Park family and community as Assistant Principal. A fresh new year, full of possibilities lies ahead!

My career with Norfolk Public Schools began 36 years ago and I served in the capacity of classroom teacher, Reading Recovery Teacher, Reading Specialist and Instructional Specialist prior to becoming an assistant principal. I am committed to supporting our students as they reach their full potential as learners. Working together, we can continue to build a safe environment at Suburban Park Elementary School where students are motivated to excel and to develop a love of learning.

I am excited to welcome new families to Suburban Park Elementary School and eager to welcome returning families back for a new year.
Phone:
Email:
Degrees and Certifications:
Ms.

Jodi Weiner, Office Manager