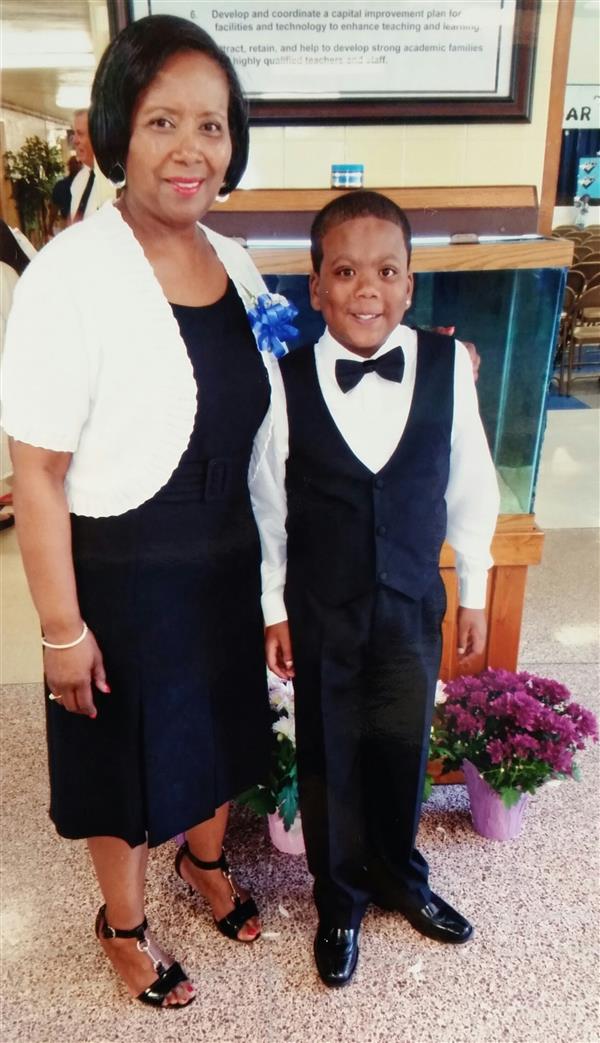 Phone: 757-531-3118
Email:
Degrees and Certifications:
Mrs.

Brenda P. Shepherd, Principal

From the desk of the Principal…..

Welcome to Suburban Park School, home of the Dynamic Dolphins! We are continuing our quest for world class, and I look forward to sharing the journey with all of you! Please know that I am most honored to have been given the opportunity to affect the lives of the scholars at our school. I accept the challenge with true commitment, dedication, and excitement.

Although I hail from the great state of North Carolina, where I completed the first grade, my parents sought opportunities for advancement when I was six years old and journeyed to the city of Norfolk. My education began in the second grade at J.J. Smallwood School. Subsequently, I graduated from Maury High School and earned both undergraduate and graduate degrees from Norfolk State University. My teaching career began on the campus of the same University as a remedial reading teacher. Shortly thereafter, I joined the Norfolk Public Schools family and have since served in several capacities, including: kindergarten, first, and third grade teacher; Teacher Disseminator; Multicultural Specialist; and Principal for the past eighteen years. I share proudly that I am the mother of one son and one granddaughter!

I firmly believe that our challenge as educators is to provide scholars with quality educational opportunities in an environment that is stimulating, loving, caring, and cooperative. As members of the Suburban Park family, we embrace our district's overall mission to ensure that "all students maximize their academic potential, develop skills for lifelong learning and are successful contributors to a global society, as distinguished by: courageous advocacy for all students, family and community investment, data-driven personalized learning, strong and effective leadership teams, shared responsibility for teaching and learning and access to rigorous and rewarding college and career readiness opportunities." We value equity and excellence, personal accountability and diversity. These values further support the vision of our district to remain the cornerstone of a proudly diverse community.

We vow to capitalize on every opportunity to demonstrate excellence and dedication as we make educating our scholars a priority. The teachers and staff remain enthusiastic and work collaboratively to promote character, academic achievement and student growth in a safe and nurturing learning environment. In so doing, we successfully lay claim to our motto that we are a school "where children and learning are first."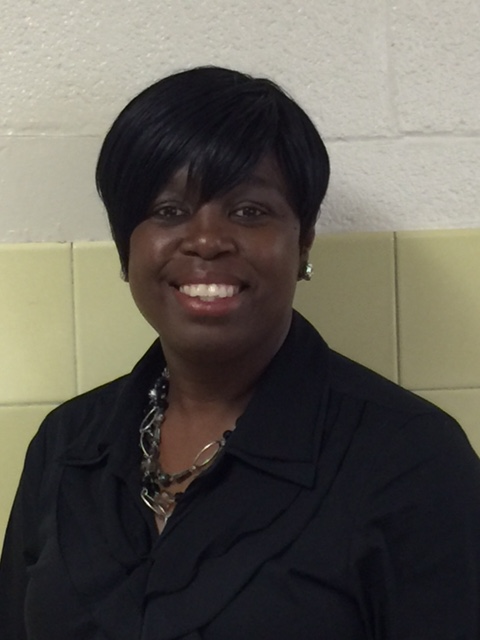 Phone: 757-531-3118
Email:
Degrees and Certifications:
Ms.

Beverly Ellis, Assistant Principal

I am the assistant principal at Suburban Park Elementary School in Norfolk, Virginia. I received my undergraduate degree from UNC-Wilmington in Early/Elementary Education. My teaching career began in Onslow County Public Schools where I taught first and third grade. In 1994, my teaching career moved me to Norfolk where I continued with Norfolk Public Schools. During the next eight years, I gained valuable classroom experience teaching all grades from Pre-K through third grade. I returned to school and received a graduate degree in Administration and Supervision from Norfolk State University. After having many wonderful years as a classroom teacher, I decided it was time for a change and accepted a supervisory position as Instructional Specialist. Finally I earned a spot as an assistant principal at Suburban Park Elementary where I have been for the last five years. I currently reside in Norfolk, as a proud mother of one daughter who graduated from Maury High School and Virginia Polytechnic Institute and State University.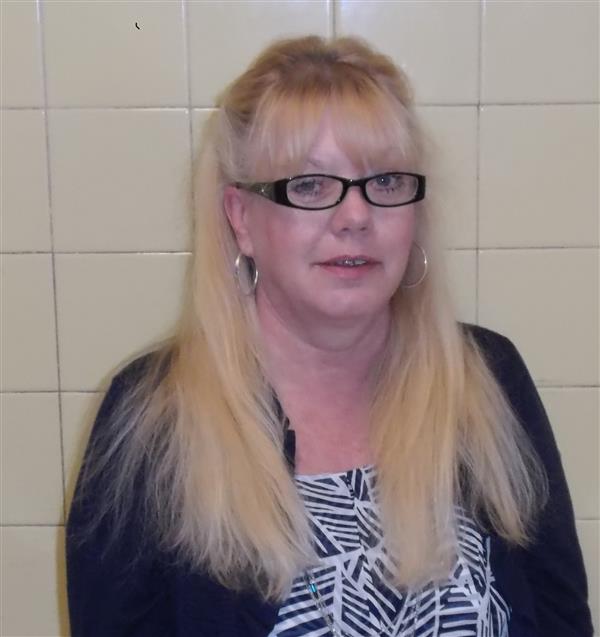 Phone:
Email:
Degrees and Certifications:
Ms.

Jodi Weiner, Office Manager