Mrs. Maritsa Alger, Principal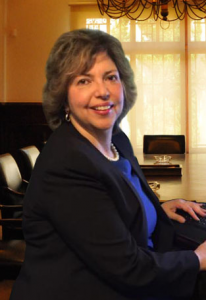 Phone: 757-852-4555
Email:
Degrees and Certifications:
Mrs.

Maritsa Alger

Maritsa Alger is a New York native who has contributed to the field of education for 28 years. She taught students with autism, learning disabilities and emotional disturbances, both in the self-contained and inclusive model and worked as an inclusion specialist for the district. As principal, currently serves the Norview community as the principal for Tanners Creek Elementary. She also served the Lafayette and Lakewood community for eight years as the principal for Willard Model Elementary School. Ms. Alger received her Certificate of Advanced Studies for Educational Leadership through Old Dominion University, Masters of Arts degree in the area of Learning Disability and Emotional Disturbance from Hampton University, and Bachelors of Science in the area of Psychology of Education at New York University. As a first generation college graduate, Ms. Alger was born to a Cuban father and Puerto Rican mother whose desire was for their children to achieve educational success.

Ms. Alger has presented and co-written papers with leaders from the math community along with university partners in the area of Assessment for Learning, Lesson Study and Inclusion. Her passion is watching students and teachers interact with curriculum and instruction.

Ms. Alger is currently a State Board Member for the Virginia Association of Elementary School Principals and served as the past president of the Elementary School Principal Association for Norfolk for two years. In 2013, Ms. Alger was given a Staff Development Award by the Virginia Association of Elementary School Principals. Young Audiences of Virginia awarded Ms. Alger the Educator of the Year award in 2006 for her continuous support of the Arts.

Maritsa Alger is married to Tim Alger and they have two children together, Kristine and Timothy.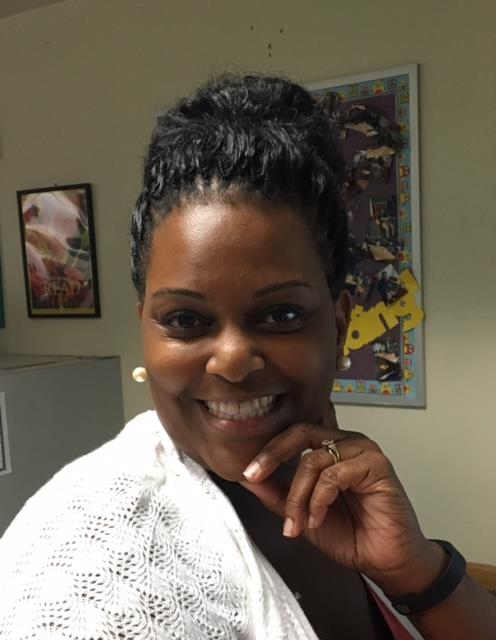 Phone: 757-852-4555
Email:
Degrees and Certifications:
Mrs.

Rhonda C. Harris

Rhonda C. Harris is honored to join the Tanners Creek family! She is entering her 17th year with Norfolk Public Schools.

Mrs. Harris began her career at Bay View Elementary School, as a kindergarten teacher and shortly after, was assigned to third grade, where she taught for 7 years. After being selected to serve as a model math classroom during her time at Bay View Elementary, Mrs. Harris was chosen to work as a consultant for Math Solutions, a company founded by Marilyn Burns. She continues her work with the company.

Mrs. Harris began her journey as a Math Specialist in 2007. In this position, she served Bay View Elementary for 6 years and Richard Bowling Elementary for two. After her stint as a Math Specialist, Mrs. Harris was promoted to Central Office as a Response to Intervention (RTI) Teacher Specialist.

As an 8-year veteran of the United States Army Reserves, Mrs. Harris, is no stranger to hard work and dedication. She earned a Bachelor of Science Degree in Early Childhood Education with a concentration in Math from Norfolk State University. Mrs. Harris acquired two Masters' Degrees with the first degree obtained from Regent University in Educational Leadership, and the second degree in Urban Education with a Mathematics Specialist certification obtained from Norfolk State University.

Mrs. Harris is native to Neptune, New Jersey. She is married to Kevin and together they have one son, Kevin Jr.

Mrs. Harris believes that ALL children are capable of learning and understanding, however it's up to all stakeholders to provide the necessary tools. Her intent is to oversee that mission.