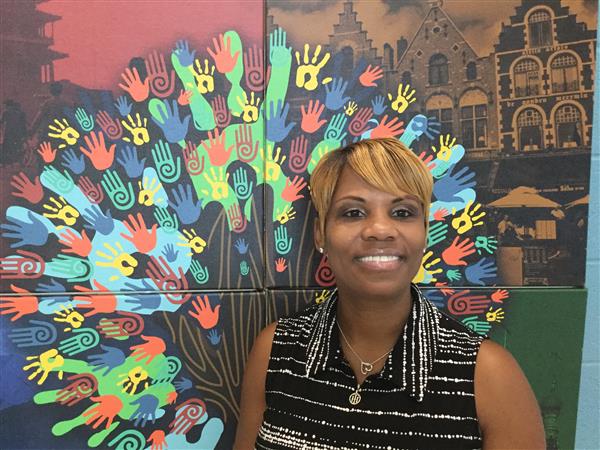 Phone: 757 494 3850
Email:
Degrees and Certifications:
Ms.

Katrina Rountree, School Principal

A message from the Principal

Welcome to Southside STEM Academy at Campostella. We are proud of our experienced staff and enthusiastic learners!

As demands and complexities of teaching children increase, it becomes more evident that we all need to work together to ensure that our children reach their potential. We believe that all of us – the school and the community – must work together in an extended family environment to insure success for all our students. We believe it is everyone's responsibility to empower children with the creative, intellectual, and decision-making skills necessary for them to become academically, socially, physically, and emotionally successful and responsible.

With that in mind, you are invited to be an active participant at Southside STEM. Whether you are a classroom volunteer, special event participation, or member of one of our school communities, you are encouraged to be involved! Research on schools clearly demonstrates that parent participation in their child's school coincides with a greater likelihood of academic success for their child.

It is our desire to keep you informed of all that is taking place at school. Up-to-date and additional information will be sent to you though the weekly "Tuesday Folders" and will appear on our school web page. If you have questions or concerns that arise at any time, please do not hesitate to give your child's teacher or the school a call. I look forward to having a long and rewarding relationship with you and your family.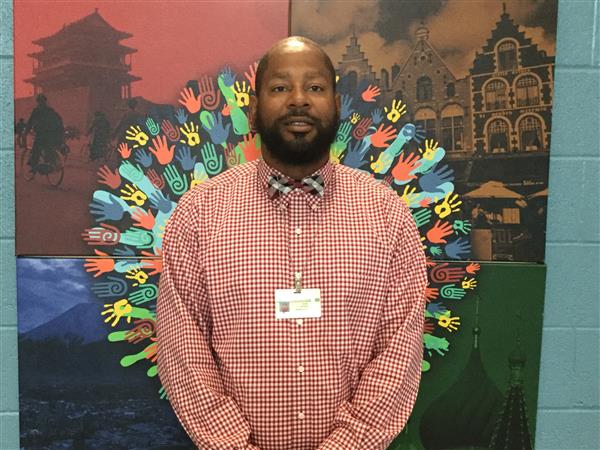 Phone: 757 494 3850
Email:
Degrees and Certifications:
Mr.

Laundrell Gates, Assistant Principal

A message from the Assistant Principal

WELCOME BACK PARENTS, STUDENTS, AND COMMUNITY PARTNERS!!!

Greetings Parents and Guardians,

My name is Mr. Gates. I am the new Assistant Principal at Southside STEM Academy at Campostella. Our theme is "Reaching Each Child, No Excuses." I look forward to building a positive relationship with each of you during the 2017-2018 school year. My top priorities are to increase student achievement and to provide a safe learning environment for all students. I will work hard to ensure that all students maximize their academic potential, develop skills for lifelong learning and are successful scholars. We invite our parents and guardians to join the PTA this school year. The cost is $7.00. Lastly, in addition to the updated webpage, please be on the look-out for the monthly newsletter throughout the school year. The staff at SSAC cannot do this without your support.

Sincerely,

Mr. Gates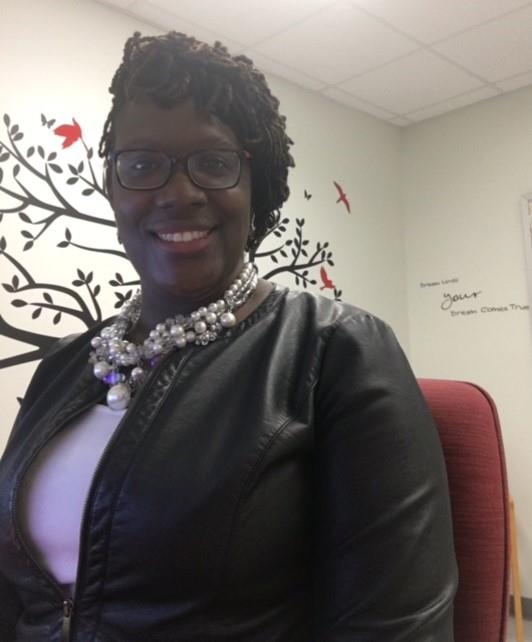 Phone: 757-494-3850
Email:
Degrees and Certifications:
Mrs.

Gould, Assistant Principal

My name is Shannon Gould and I am a native of Chesapeake, Virginia where I graduated from Deep Creek High School. I am very excited to embark on this experience as Assistant Principal of Southside STEM Academy at Campostella. Go Cardinals!!!

My educational background includes a Bachelor's of Science in Psychology with an Endorsement in Special Education (PreK-12) from Norfolk State University and a Master's of Science in Educational Leadership and Administration from Regent University.

My educational career began with Chesapeake Public Schools as a 7th grade Special Education Teacher at Hugo A. Owens Middle School. I served as Special Education Department Chair, 504 Chair, Child Study Committee Member and Step Team Coach. Within Norfolk Public Schools I have served as Program Specialist with Learning Support Special Education Services for two years at the Central Administration Office. These experiences have enabled me to acquire a considerable amount of exposure in curriculum and instruction, compliance, PBIS and data analysis.

I look forward to working with you and your child, as well as community stakeholders, for the success of Southside STEM Academy at Campostella.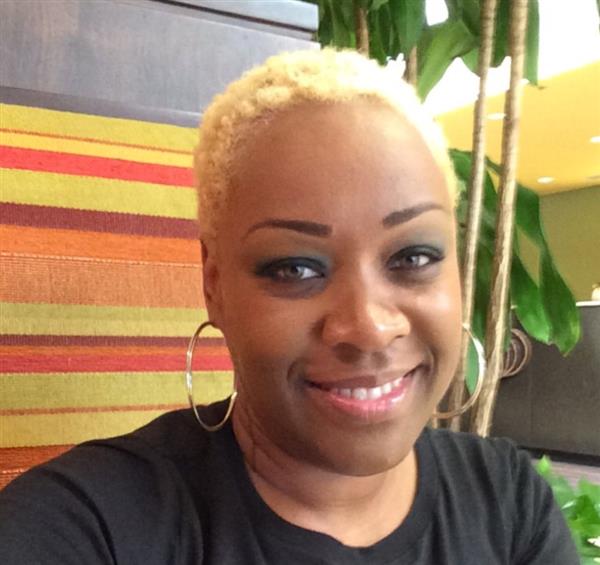 Phone: 757 494 3850
Email:
Degrees and Certifications:
Mrs.

Donna Heggins, School Office Manager

Southside STEM Academy at Campostella Office Manager is Mrs. Donna Heggins.

She brings with her 25 years of experience with Norfolk Public Schools.

Mrs. Heggins is excited to be back in the community where she grew up.