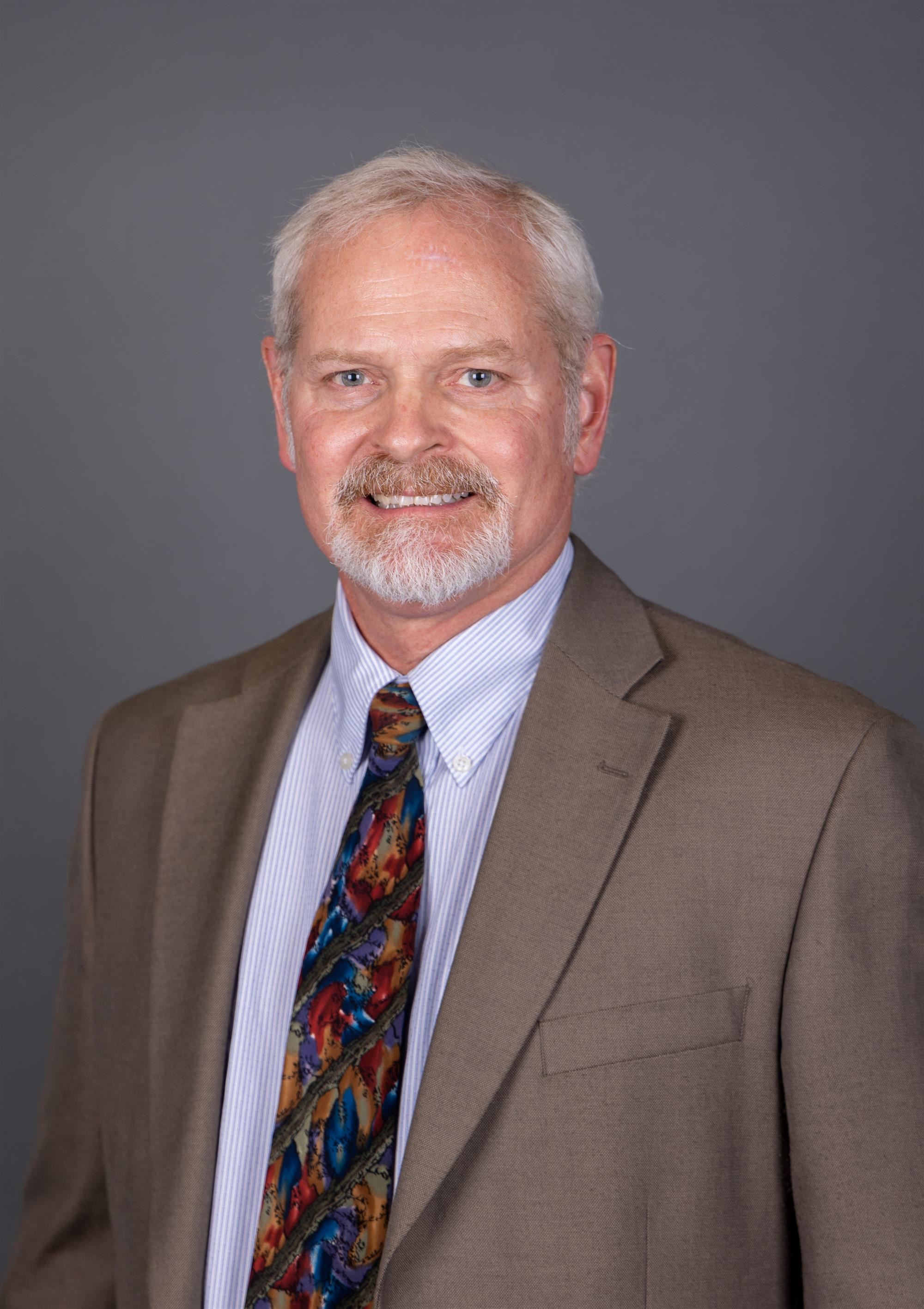 Phone:
Email:
Degrees and Certifications:
Mr.

Michael Swan, Principal

Parents, Families, and Stakeholders,

Welcome to Tarrallton Elementary School!

I am excited, honored, and humbled to serve as the Principal at Tarrallton Elementary School. In my second year at Tarrallton E.S., I will continue to build relationships with students and parents, teachers and staff, and community partners and other stakeholders. My goal is to provide a safe and child-centered learning environment which allows teachers to teach at their highest level so that children can grow, learn, explore ideas, and be proud of their own academic achievement.

This will be my 15th year in Norfolk Public Schools. Prior to becoming a Proud Tarrallton Tiger, I served as Assistant Principal at Ingleside Elementary School in the 2018 – 2019 school year and 8 years as Assistant Principal at Sherwood Forest Elementary School, from 2010 – 2018. From 2006 to 2010 I operated the Chrysalis Center, which was an NPS Elementary School student-support program. In each of my schools, I strive to build positive relationships, stress the importance of learning and student growth, and work hard to build a community of support for teachers, students, staff, parents, and families.

Tarrallton is proud to be a high-achieving school and is recognized as a Virginia Distinguished Purple Star School for supporting Military-connected students. The Virginia Purple Star Designation is awarded to Military-friendly schools that have demonstrated a major commitment to students and families connected to our nation's military. Tarrallton was among 71 schools throughout the State of Virginia that earned the VDOE 2020 Board of Education Highest Achievement Award. Schools that received this award were Accredited during the 2019 – 2020 School Year and demonstrated high levels of success across all school quality indicators, including narrowing achievement gaps. During the 2019 – 2020 School Year, the Mid-Eastern College Athletic Conference (MEAC) partnered with NPS to host the 12th Annual Read with MEAC Reading Contest. Participants' reading progress was monitored through the Star Reading program from September - February. Tarrallton's students were named the 2020 Read with MEAC winner, as our students demonstrated more growth per student according to STAR Reading assessment metrics as compared to the students at any other NPS Elementary or Middle School.

I look forward to the opportunity to work with you and your children, and to provide a productive and safe learning environment that supports student success in each classroom every day. My goal is to continue and build upon the Tarrallton Elementary School tradition of excellence in teaching and student learning, and supporting all students and families.

Sincerely,

Michael Swan
Principal
Tarrallton Elementary School

Be G.R.E.A.T.!

Generate ideas
Read
Explore
Ask questions
Think

I'm a Tarrallton Tiger!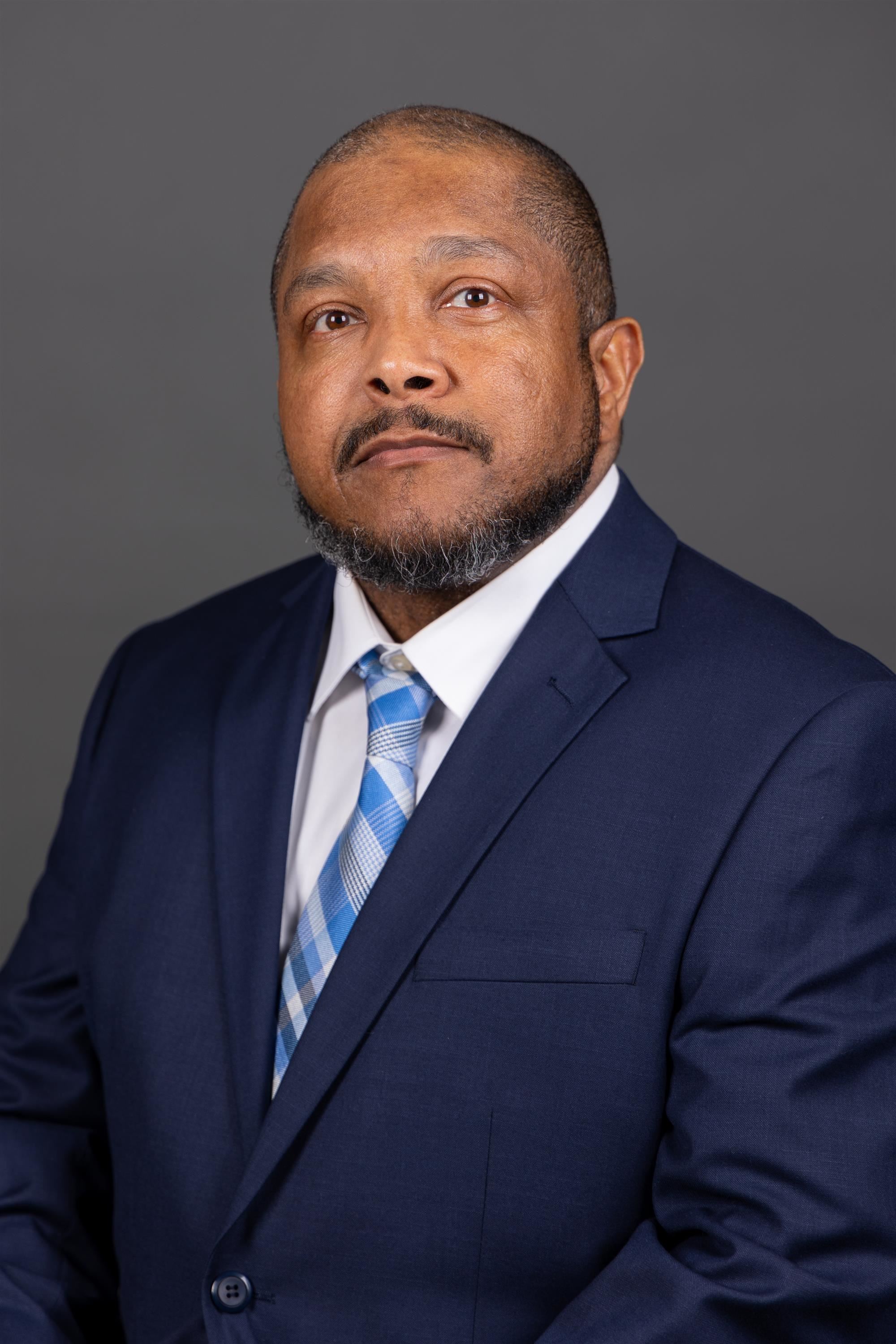 Phone:
Email:
Degrees and Certifications:
Mr.

James Graham, Assistant Principal

James Graham, Assistant Principal

Hello Tarrallton Elementary School teachers/staff, students, parents/guardians and community partners.

I am honored and excited to join the Tarrallton ES Tigers as assistant principal. My educational career started with Newport News Public Schools where I taught first and fourth grades. I then joined Norfolk Public Schools teaching sixth grade reading skills. After completing my Master's in School Counseling, I was a school counselor for many years. After taking advantage of many leadership roles, I decided to pursue my endorsement in School Administration and Supervision. I truly believe all these educational experiences has given me a strong leadership foundation to be an effective and compassionate school leader.

I am a proud product of Norfolk Public Schools. I attended Granby ES, Stuart ES, Blair MS and Maury HS. After graduating from Maury High School, I enlisted in the United States Naval Reserves. My time in the reserves gave me a new meaning of the word team because I learned that we all must do our part for the success of the ship. I believe this is true in an educational setting as well. School success requires administrators, teachers/staff, students, parents/guardians and community stake-holders doing our part for our school.

In closing, I truly look forward to continuing the teaching and learning success here at Tarrallton ES.

Let's Go Tigers