Return to Headlines
Virginian-Pilot articles feature Norview High's Teacher of the Year and Music Education in NPS
The homegrown secret to Norfolk students' success in music classes
By Matt McKinney
The Virginian-Pilot


Photo by Bill Tierman | The Virginian-Pilot
Joshua Stone, director of bands at Norview High School in Norfolk, leads the advanced concert band class Wednesday, Feb. 22, 2017. The band is preparing for its district assessment in March.
Click here for the full story…
Married Norfolk, Chesapeake educators both win Teacher of the Year at different schools
By Matt McKinney
The Virginian-Pilot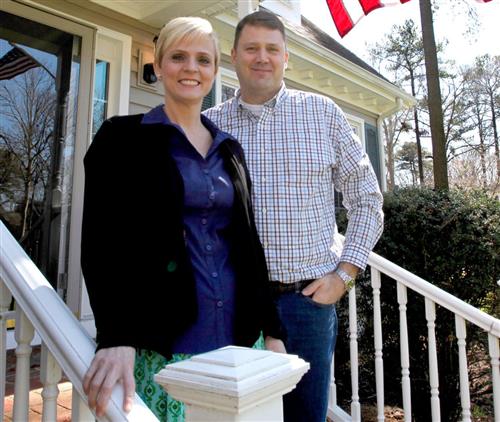 Photo by B. Hollingsworth | for the Virginian-Pilot
Shannon Anderson and husband Christian Anderson both won Teacher of the Year at their Schools. Shannon teaches at Norview High School and Christian at Great Bridge Intermediate.
Click here for the full story…