About Ms. Davis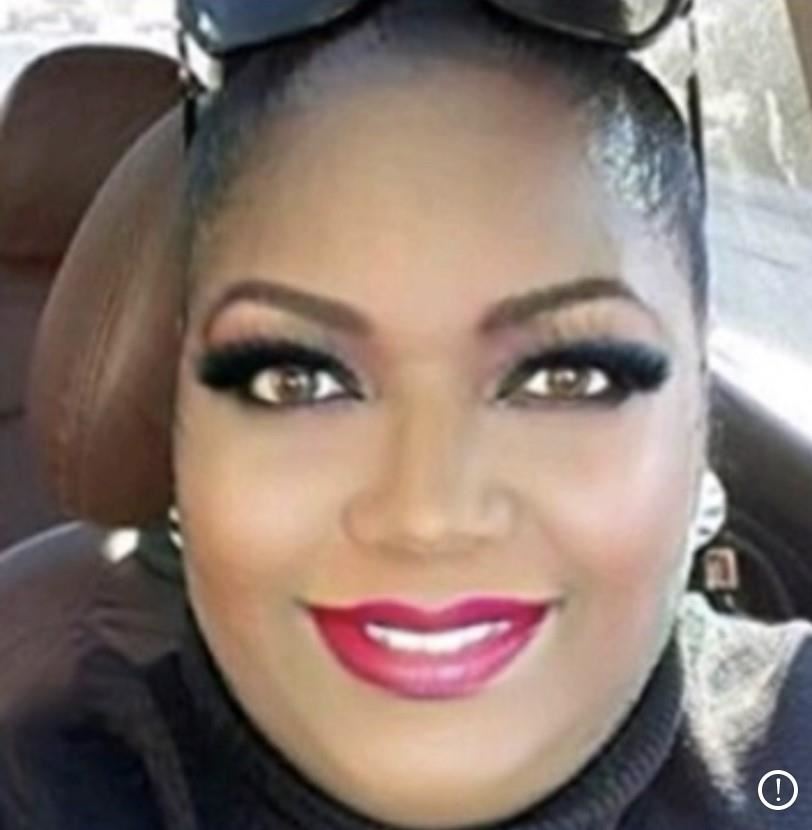 Phone: 757-628-2466
Email:
Degrees and Certifications:
Master's Degree of Library Science Bachelor's Degree Hampton University Studies in Education Virginia Commonwealth University Extended Studies in School Media Center Longwood College Old Dominion University
Ms.

Veronica A Davis

Veronica A. Davis earned her undergraduate degree from Hampton University and a Master of Library Science from the University of Pittsburgh. She is the founder of the Hampton Literary Society and a former president of the Maggie Lena Walker Historical Foundation. Ms. Davis was also the founder of Virginia Roots, where is leading the restoration of 7 historic African American Cemeteries, working in cooperation with the City of Richmond's Sheriff's Department, the Department of Parks and Recreation, several community churches, organizations and businesses including Bank of America.

Her background includes service as a former school librarian, children's librarian, acquisitions librarian, reference librarian. She is most notable as the founder and editor of the Virginia Correctional Librarian Newsletter, a publication that she found while working as a school librarian at the Beaumont Juvenile Correctional Facility in Goochland, Virginia. Here Ms. Davis achieved international recognition for her role in creating a state-of-the-art educational facility for juvenile inmates. It may seem obvious to some to create an educational library for a school setting, but Ms. Davis thought outside of the box by seeing her patrons as students and not as in-mates. She studied their files and purchased books that met their reading levels, developed a bibliographic instruction curriculum, and brought in field trips for the students. Most memorable, the Virginia Museum of Fine Arts traveling exhibit entitled, "Egypt". It was the first time this exhibit was viewed through the outreach program in a school setting in the United States, let alone a correctional school. Her role in creating this library won her praise from Virginia State Senator Emily Couric, who visited her library and expressed how impressed she was with her commitment. In 2005, her hard work and dedication in creating the correctional library was recognized in the "The Whole School Library Handbook" by (Loertscher, 2005).

Ms. Davis is also a contributing writer to the Library of Virginia's Dictionary of Virginia Biographies. She has also written for several serial publications, including the Virginia Explorer and American Libraries Magazine. Her first publication Here I Lay My Burdens Down was considered groundbreaking by many because it brought to light the neglected conditions of African American cemeteries. For the past three years, the Richmond History Museum has run a specialty tour based on this book.

While serving as the director of Virginia Roots, Ms. Davis has committed herself to restoring the legacies and histories of our nation's historic African American cemeteries. She has also donated much of her royalties from her books and revenues from her tours to the restoration project. She has volunteered numerous hours in clean-up efforts, researching cemeteries and fought to save them from development. Virginia Roots is a non-profit organization that provides tours of and educational programs about African American historical sites in and around Virginia. Ms. Davis spends a considerable amount of time lecturing and for two years she was heard on the weekly program The Community Forum as the "Black Historian" on Norfolk's Clear Channel 105.3 with radio engineer, Doc Christian.

For three years, she sponsored the Scripps Spelling Bee in Hampton and watched in delight as students from the area were given an opportunity to go the National Spelling Bee in Washington, D. C. She works hard to find new ways to meet the needs of the community and young adults. Her work has been acknowledged by two First Ladies, Ms. Laura Bush and Ms. Michelle Obama. In addition, she has an outdoor monument bearing her name for her work in saving History.

Ms. Davis enjoys her role as librarian with Norfolk Public Schools and hopes to share her knowledge and resources in her duties.