Return to Headlines
Schools Celebrate "Read Across America" Day
In celebration of national "Read Across America" Day and Dr. Seuss's birthday, students and staff in many schools across the district donned hats, t-shirts and other Dr. Seuss attire from his classic books like "Cat in the Hat." Students were treated to readers from Norfolk Public Schools' School Board members, administration staff, local police, firefighters, community and civic leaders, parents and other volunteers who were excited to read Dr. Seuss books to them.
The students enjoyed the story-telling and all of the participants instilled in the students the importance of reading every day. Little Creek Elementary School was awarded a $1,000 grant check from the National Education Foundation for the "Read Across America" book award. The monies will be used towards new books for the students. Little Creek Elementary School was only one of twelve schools in the country to win the grant award this year.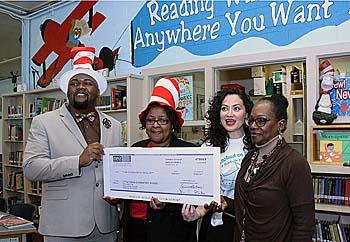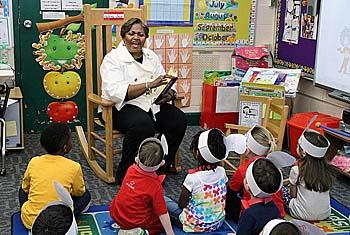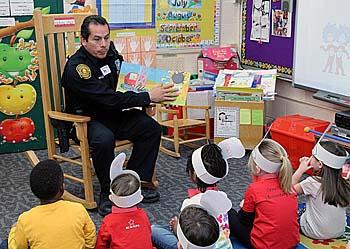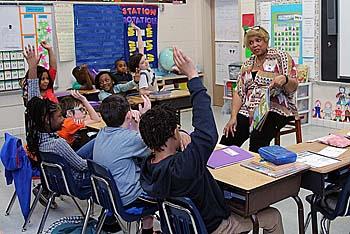 To view additional photos from the "Read Across America" day around the Norfolk Public Schools district, CLICK HERE.