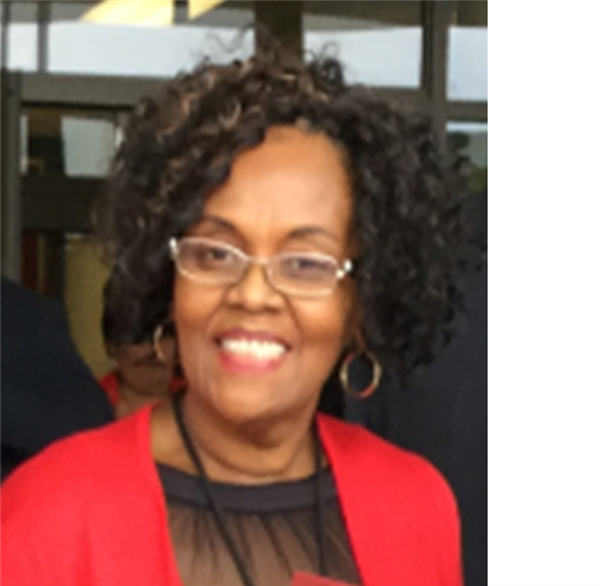 Phone: 757-494-3850
Email:
Degrees and Certifications:
Dr.

Rhonda Ambrose, Principal

My professional preparation includes a Bachelor of Science in Interdisciplinary Studies, with an endorsement in Early Childhood Education (NK-4) from Norfolk State University, a Master of Science in Education with an endorsement in Leadership, Principalship and Supervision from Old Dominion University, and a Doctorate in Educational Leadership from Nova Southeastern University,

My experiences include Elementary School Assistant Principal, Site Coordinator for an Alternative Site, Early Literacy Specialist on the central office level, Instructional Specialist, Coordinator of the Before and After School Program (Richard Bowling Elementary), Supervisor of the COZI Summer Enrichment Program (Bowling Park Elementary), and Grade-Level Chair . These administrative positions have enabled me to acquire considerable exposure in administrative processes, staff development, and observing and supporting teachers and parents. In addition, I have participated in the development of Pre-Kindergarten curriculum and assessments, collaborated with administrators, and trained parents on how to support literacy at home. Goal setting, planning, organizing, and working with diverse groups are all personal strengths that have afforded me opportunities to utilize and demonstrate my interpersonal and leadership skills with effectiveness and efficiency as the principal of Campostella Elementary.

"I believe commitment is the one quality above all others that enables a potential leader to become a successful leader." I possess charisma, character, competence, conviction and vision. My ability to effectively communicate with students, parents, teachers, administrators and colleagues, enhances my capabilities as an instructional leader. Additionally, these various roles have provided me with the necessary foundation to envision, embrace and continue the journey of guiding our Campostella Cardinals to "world class" status.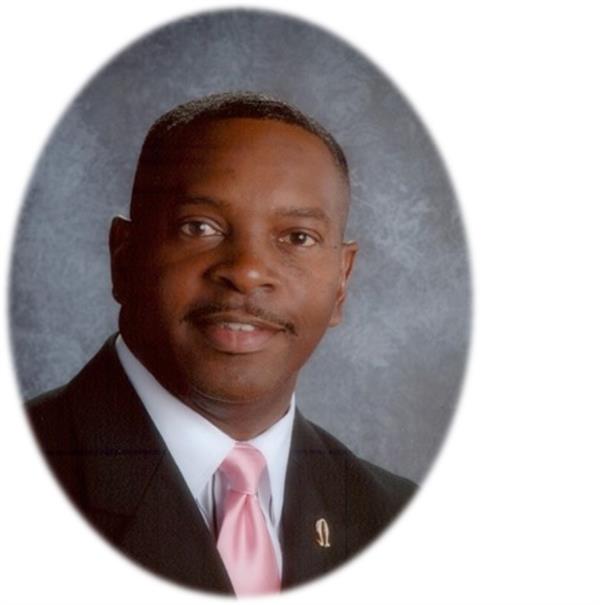 Phone: 757-494-3850
Email:
Degrees and Certifications:
Mr.

Erskine Morgan, Assistant Principal

Erskine E. Morgan, II is a native of Elizabeth City, NC, and a 1978 graduate of Northeastern High School. He received his Bachelor's Degree in Business Marketing from Hampton University; Masters Degree in Urban Administration from Norfolk State University; and his Ed. S. Degree in Educational Administration from Old Dominion University. Prior to coming to Norfolk Public Schools, Mr. Morgan served as Principal of Lancaster High School, Lancaster, VA., from 2014 - 2016; Assistant Principal at Churchland Middle School, Portsmouth, VA for (2) years, and I.C. Norcom H.S. from (2005 – 2012.) Mr. Morgan taught Special Education & coached football, basketball & baseball at Culpeper H.S., Culpeper, VA; College of the Albemarle (Pasquotank Correction Facility, Eliz. City, NC;) and SPED at Deep Creek, and Western Branch H.S., Chesapeake, VA. He also was Asst. Director of Admissions & Recruitment at Elizabeth City State University 10 yrs. (1984-1994.) Served as a High School Basketball & Volleyball referee for 20 years, Baseball umpire 16 years, and coached the 2004 and 2005 NC Blazers "NC State Champion" AAU Basketball (16 U & 17 U Teams; and the 2013 Division II AAU Basketball "National Champions."
In 2012 was Elected to the Elizabeth City, NC School Board and served until 2014 when he moved to Lancaster.
Member of: VA Association of Educators
Hampton University Alumni Assoc.
NAACP
Cornerstone Baptist Church
Fraternal Order of Elks
Prince Hall Masons
WYF - Omega Psi Phi Fraternity, Inc.
Wife: Anita Morgan, Special Education teacher at Oscar Smith High School; and he has (1) son, Shelton Morgan, a Health & Physical Education teacher at NC A&T State University, 1st College Program with Guilford County Schools.
Enjoys riding motorcycles (Harley-Davidsons,) fishing, boating, singing, working out, weight lifting, traveling, and is a die hard Dallas Cowboys, Carolina Tar Heels (basketball), Boston Celtics, and NY Yankees fan.
His Motto is: Everyday above ground is a "Good Day!"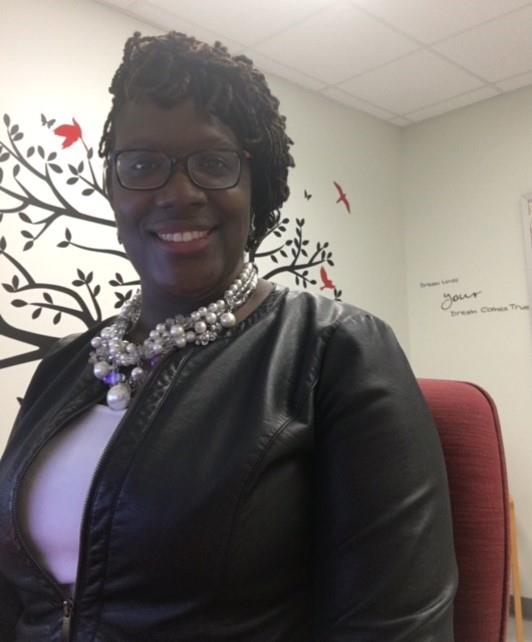 Phone: 757-494-3850
Email:
Degrees and Certifications:
Mrs.

Gould, Assistant Principal

Mrs. Gould's professional accomplishments include a Bachelor of Science in Psychology, with an endorsement in Special Education from Norfolk State University, and a Master of Science in Educational Leadership and Administration from Regent University.

Her professional career includes 13 years as a Special Education Teacher with Chesapeake Public School, Special Education Department Chair, 504 chairpersons, Interim Assistant Principal, and Special Education Program Specialist on the central office level. These career experiences have afforded her the opportunity to see ALL students meet academic success despite academic, emotional, and mental challenge.

During Mrs. Gould's free time she enjoys reading and spending time with her family.

Her educational motto is "Education is the most powerful weapon which we can use to change the world." ~Mandela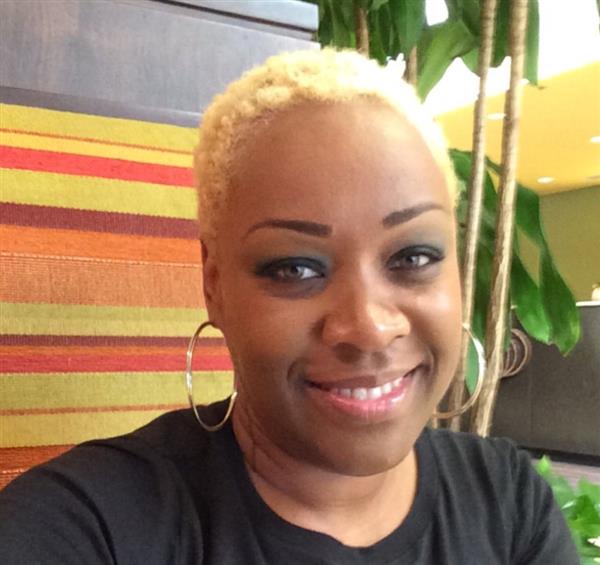 Phone: 757 494 3850
Email:
Degrees and Certifications:
Mrs.

Donna Heggins, School Office Manager

Southside STEM Academy at Campostella Office Manager is Mrs. Donna Heggins.

She brings with her 25 years of experience with Norfolk Public Schools.

Mrs. Heggins is excited to be back in the community where she grew up.